By: Okong'o Oduya Busia County Government has been urged to revamp Mulwanda Cotton Ginnery in Funyula Sub- County. Talking to press over the weekend , leaders...
By Mary Mwendwa A simple technology of liquid organic manure has seen residents of Lenkobei water stressed region of Kajiado county enrich the soil health...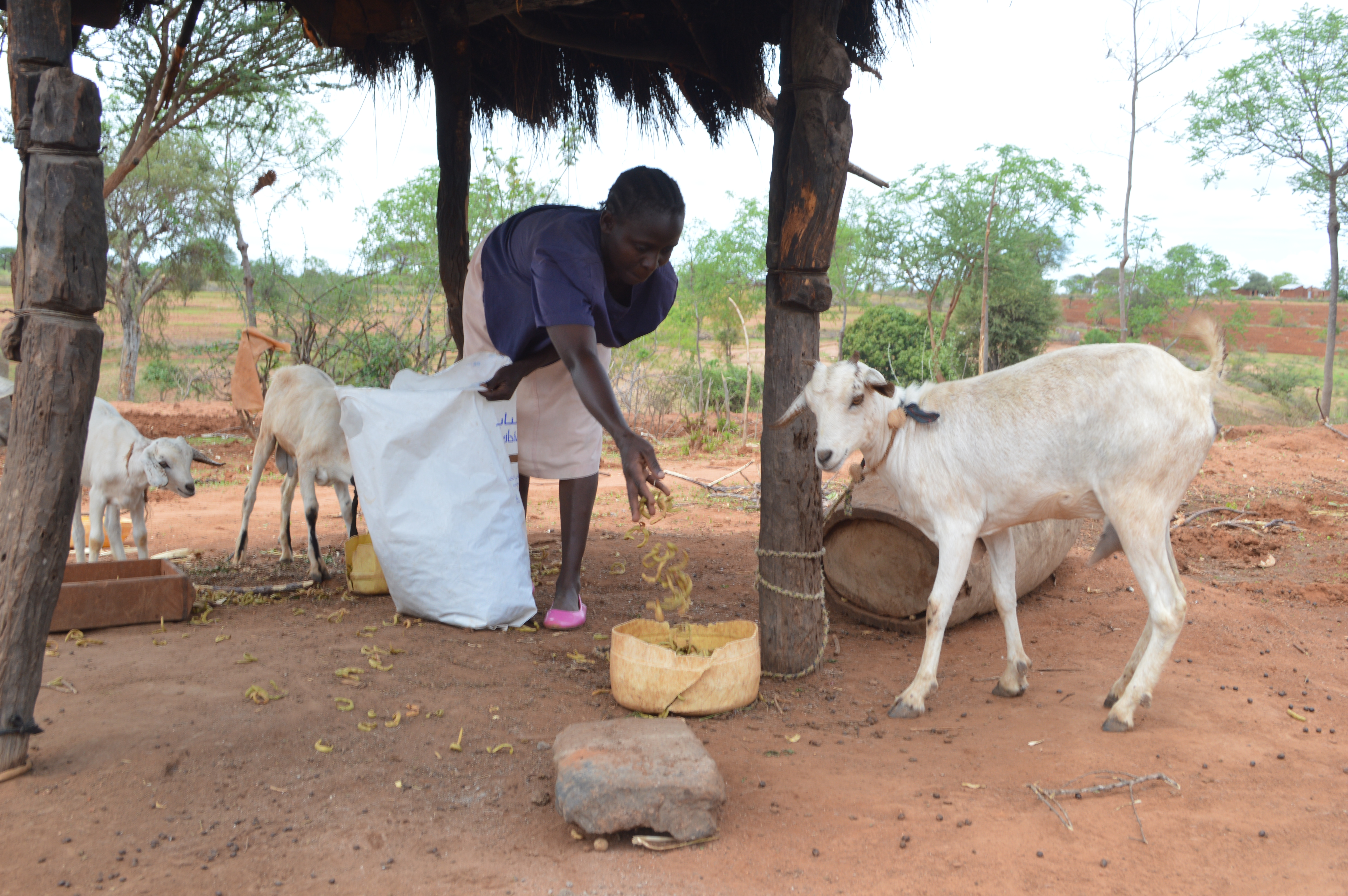 Photo Story By Mary Mwendwa A seasonal river, River Nzeu in Mutomo District , Kitui County where women get water for their farms and household chores.During...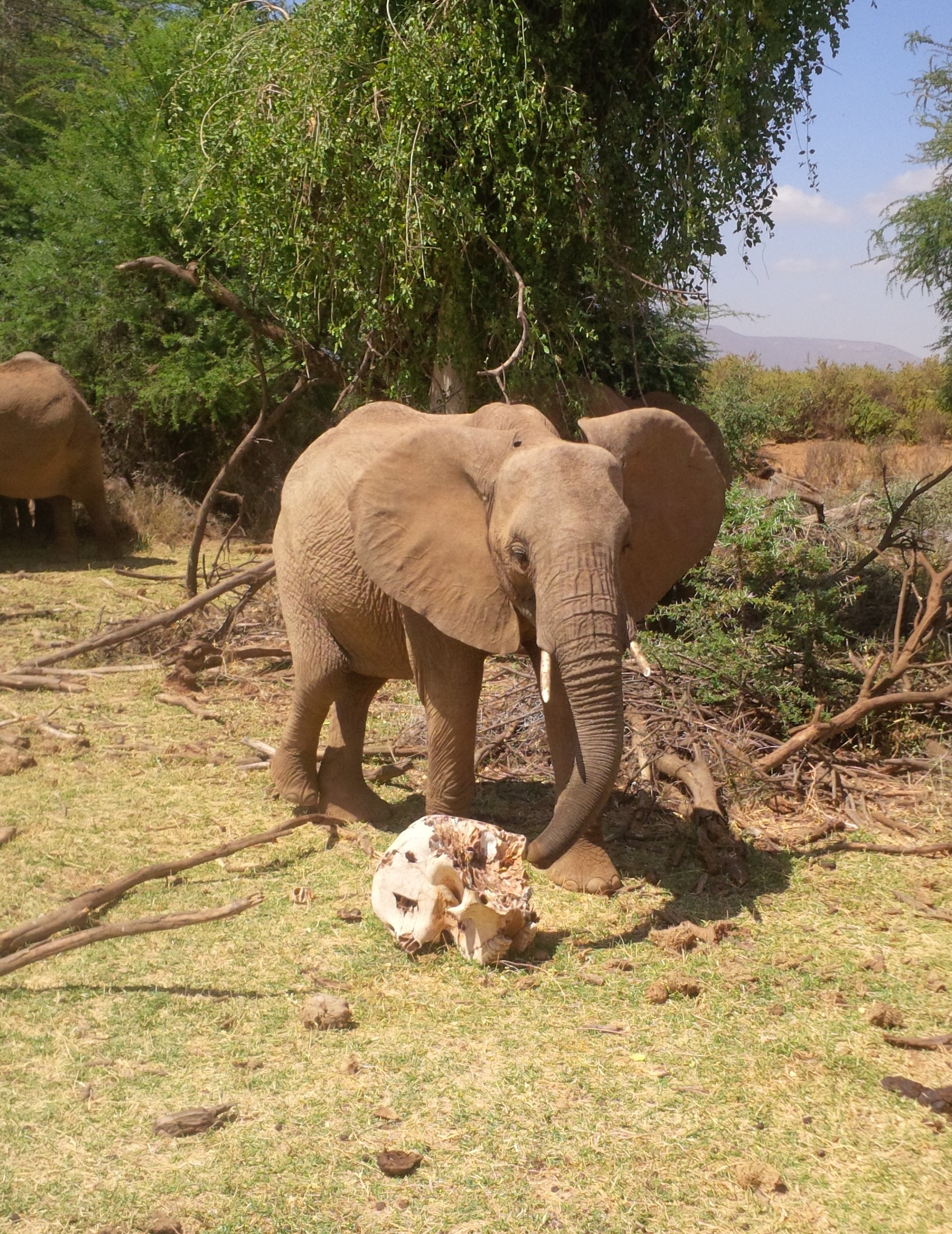 By Albert Mwangeka.   An elephant stops, trumpets and makes a growling noise, almost scaring  passengers in a jeep. She is playing around with the...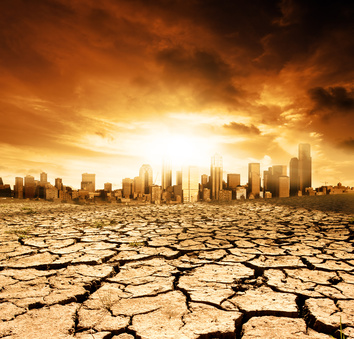 A call to action  By José Graziano da Silva* COP 21 climate conference, to be held in Paris  is a fresh opportunity for the international community...
By Winnie Kamau Kenya's water towers and forests contribute more than 3.6% of Gross Domestic Product of Kenya. The benefits of forested ecosystems outweigh the...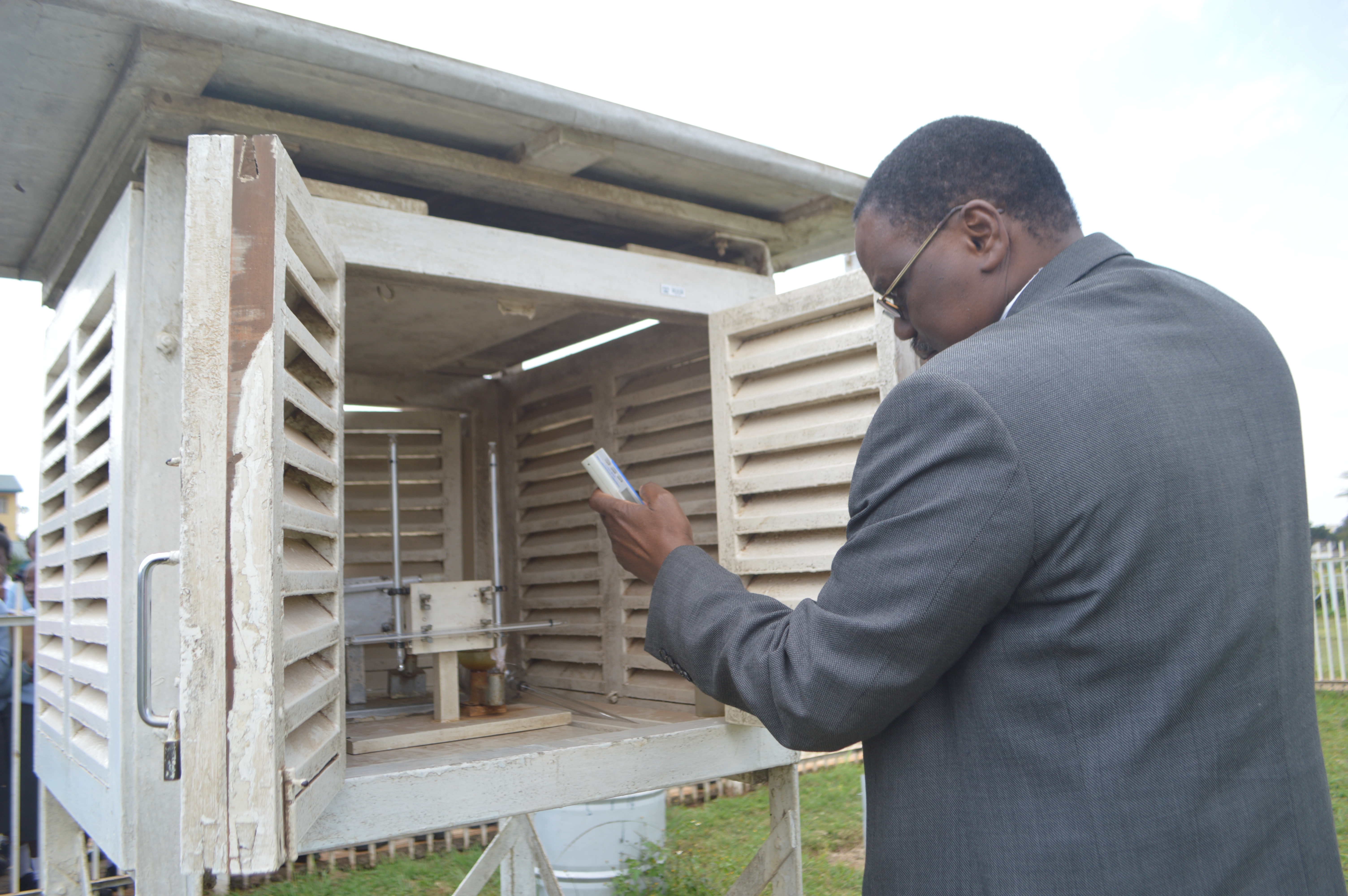 By Mary Mwendwa Low temperatures being experienced in Nairobi and its environs are expected to drop during the night hence people are advised to keep...