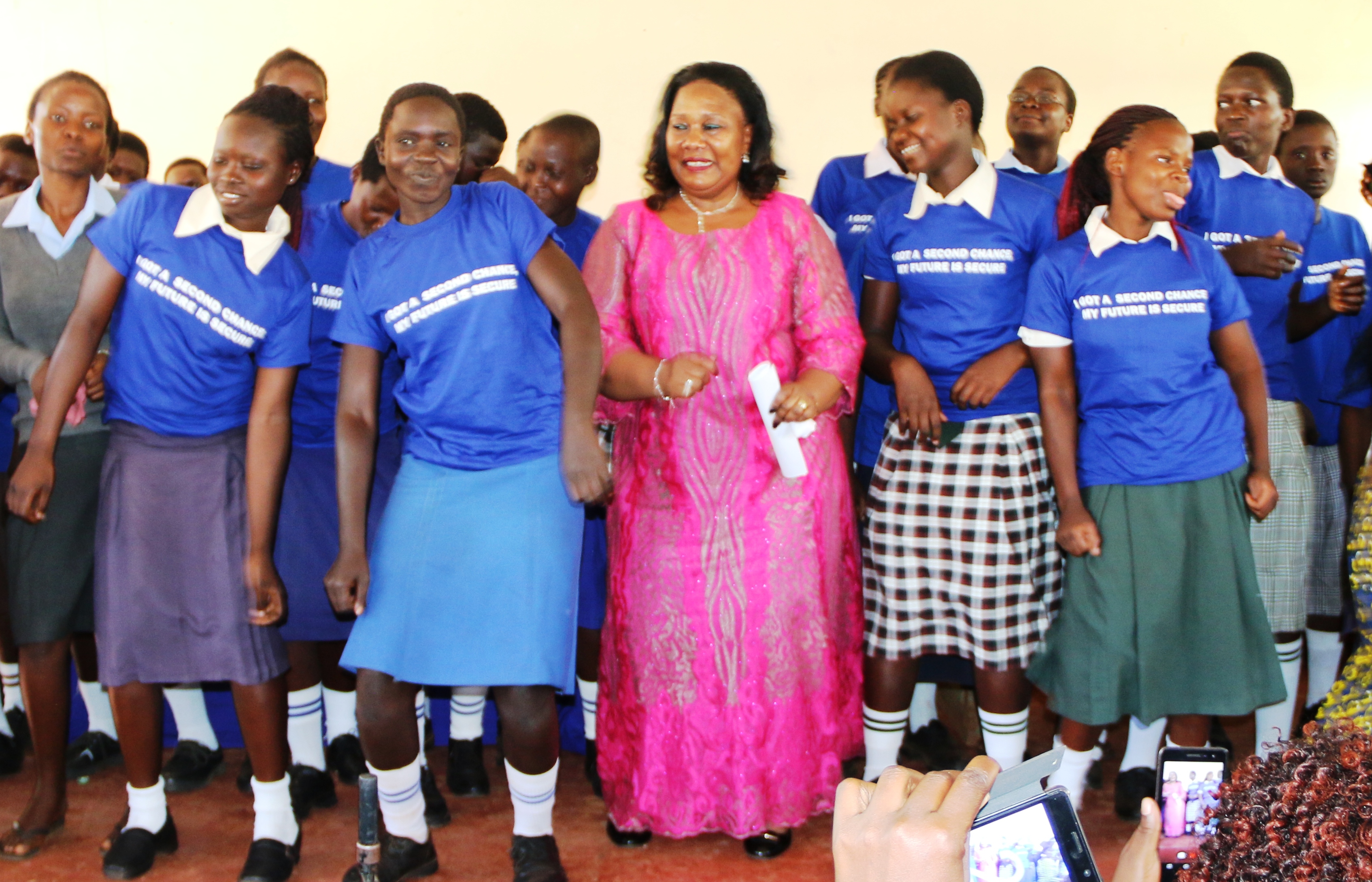 By Okong'o Oduya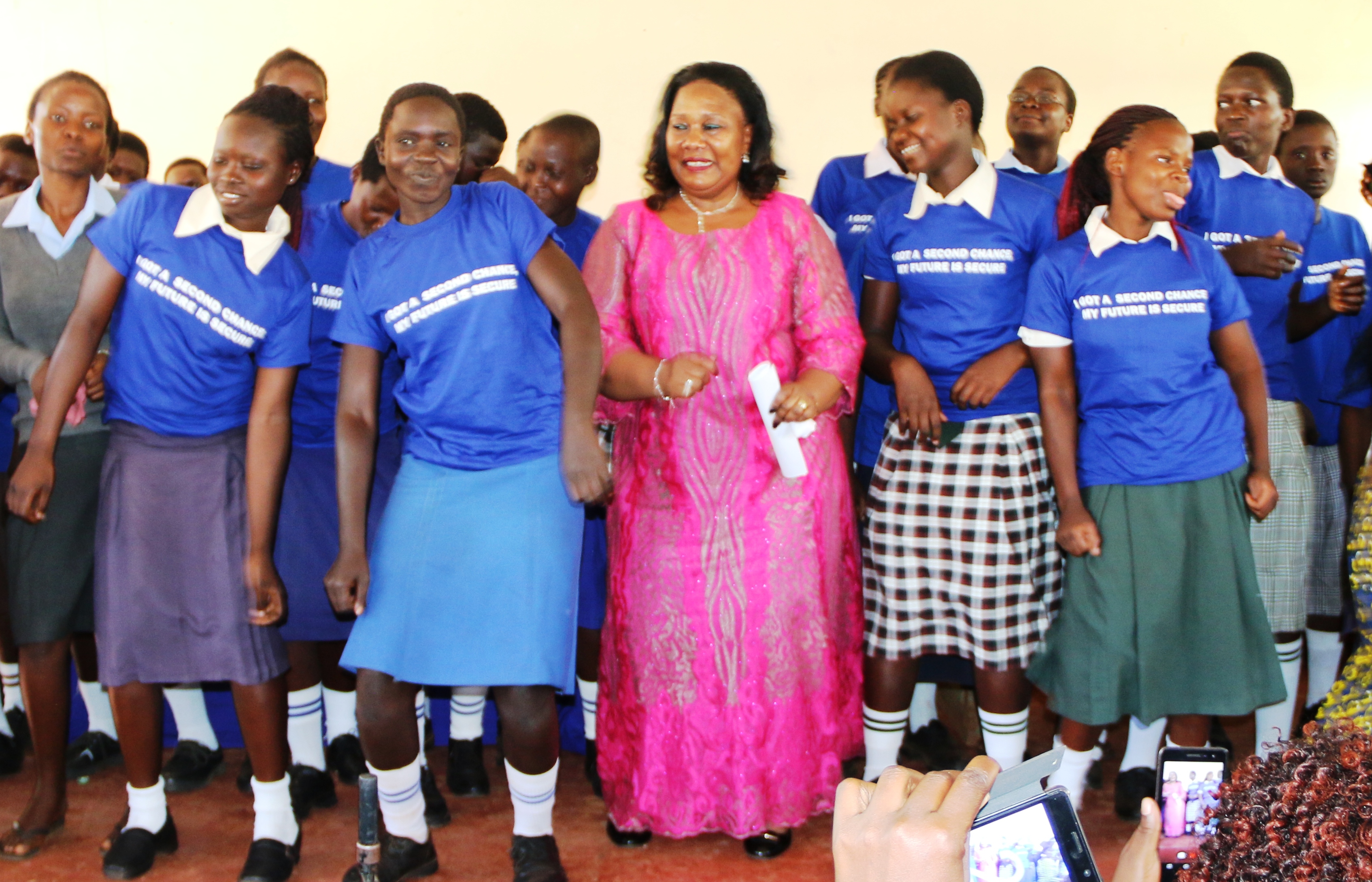 More than 90 girls who got pregnant while in school have been given another chance to achieve their education goals in Busia County.
These girls who are now young mothers have been enrolled back in schools to pursue education.
For example, Sharon Aroi from Kamuriai Secondary School narrated how she was confused after meeting with a boy who impregnated her before being dumped after they stayed as man and wife.
Similarly, Clare Awino from Buduma Secondary school narrated how she ended up a single mother."I was cheated by a man who I thought really loved me and later when he found out that I was pregnant he changed his phone line and I was left alone.Now I have a baby boy who I am supposed to take care of with the help of my parents.My parents have made plans for me to go back to school and leave the baby with them.
According to Florence Mutua, Busia County Women Representative,"Early pregnancies, poor parenting, increasing on poverty, lack of quality sex education among teenagers and sexual abuse have been some of the major contributors to increasing cases of school drop outs.
"Pregnancies among you increasing on a daily basis in Busia County. This should be a problem to us as parents, leaders and stakeholders and we should seek for a solution. Our future is not defined if we don't educate our children and more so the girl child," she said
Mutua further noted that there is need for everyone to speak about it so as to eliminate the stigma and find ways of ensuring the county is a zero tolerance to early pregnancies.
Addressing the parents and the affected girls in Busia town Hon. Mutua recalled how she started the journey of supporting the dropouts back in 2013 among the pioneers of the project are Julius Inyele of Kolanya Boys and Mercy Achieng of Our Lady of Mercy.
"I started the sponsorship programe with my own little resources. We fought tooth and nail as pioneer Women Reps to get little allocation. We pushed until the Affirmative Fund became a reality.  I can now comfortably sponsor my girls and boys to continue with education," she narrated.
In a return to school second slogan, Ms. Mutua says the number of students getting the chance is expected to increase 200 after more 111 expected to be admitted to school by January, 2017 in bout 30 schools  across the county that are admitting girls and boys who have gotten second chance.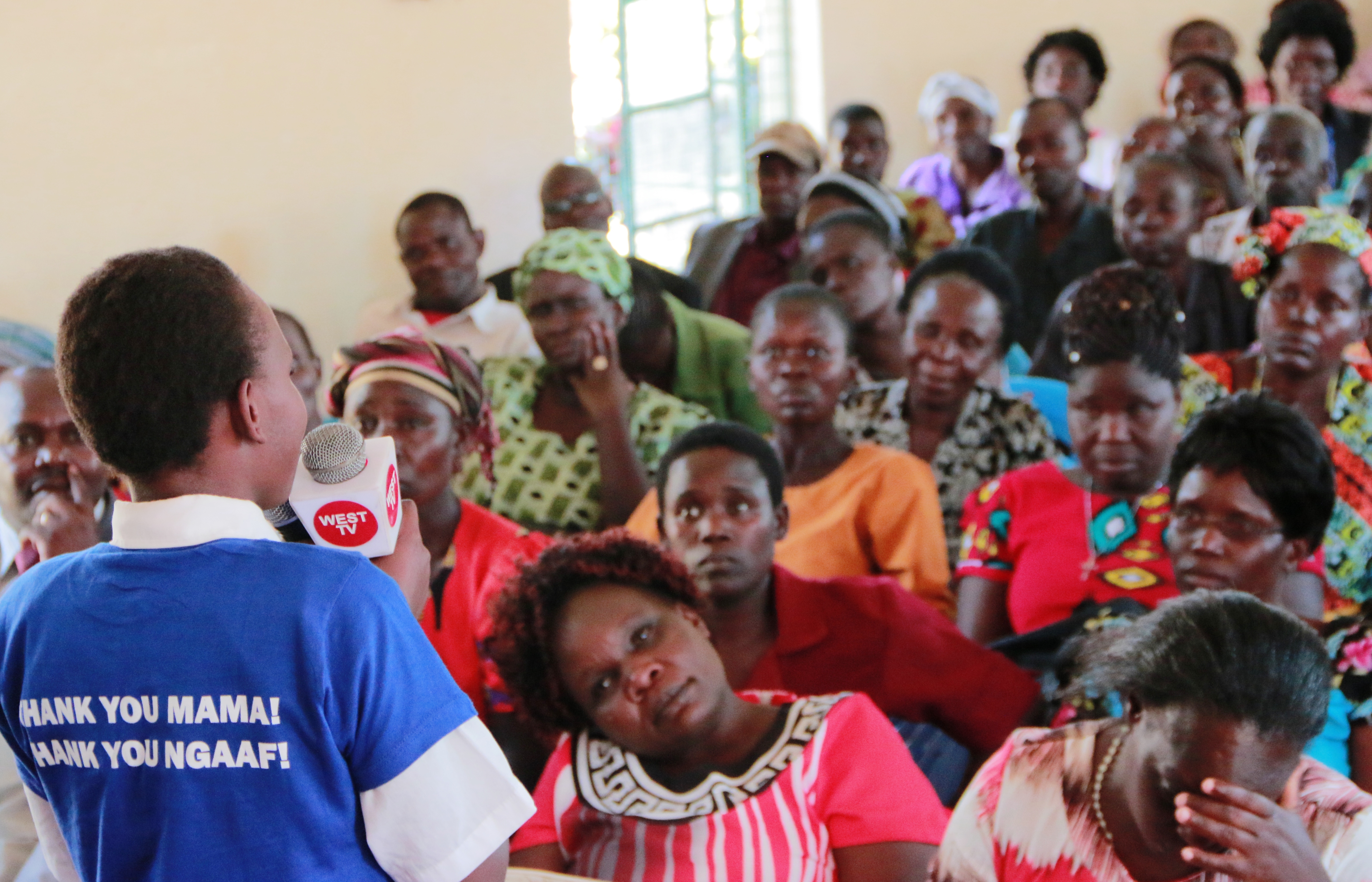 A girl narrates her tribulations at Trailer Inn Park Hotel in Busia on Friday