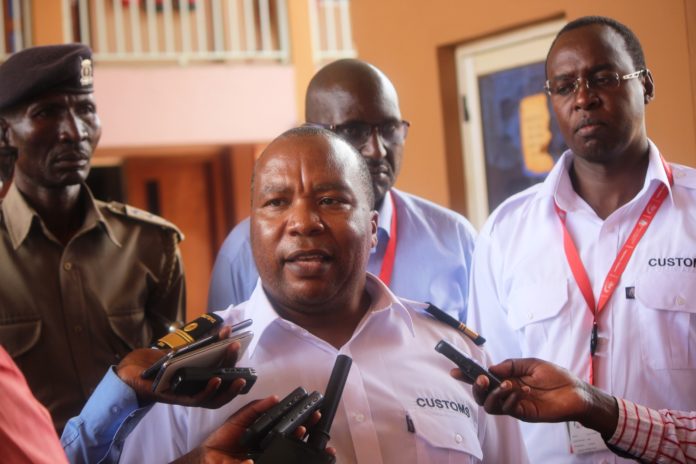 By Okong'o oduya
Over 30 women of Uganda origin have been arrested with fake immigration documents in the past two months, immigration officials at the Kenya – Uganda border have revealed.
The women, most of whom are middle-aged, are believed to be headed to the middle east where they go in search of jobs.They prefer using the Kenya route.
According to immigration and Kenya Revenue Officials based in Busia border town,  The women were arrested at the Jomo Kenyatta International Airport in Nairobi after using porous border routes to enter the country.They said that that they have intensified security along the border to prevent such movement.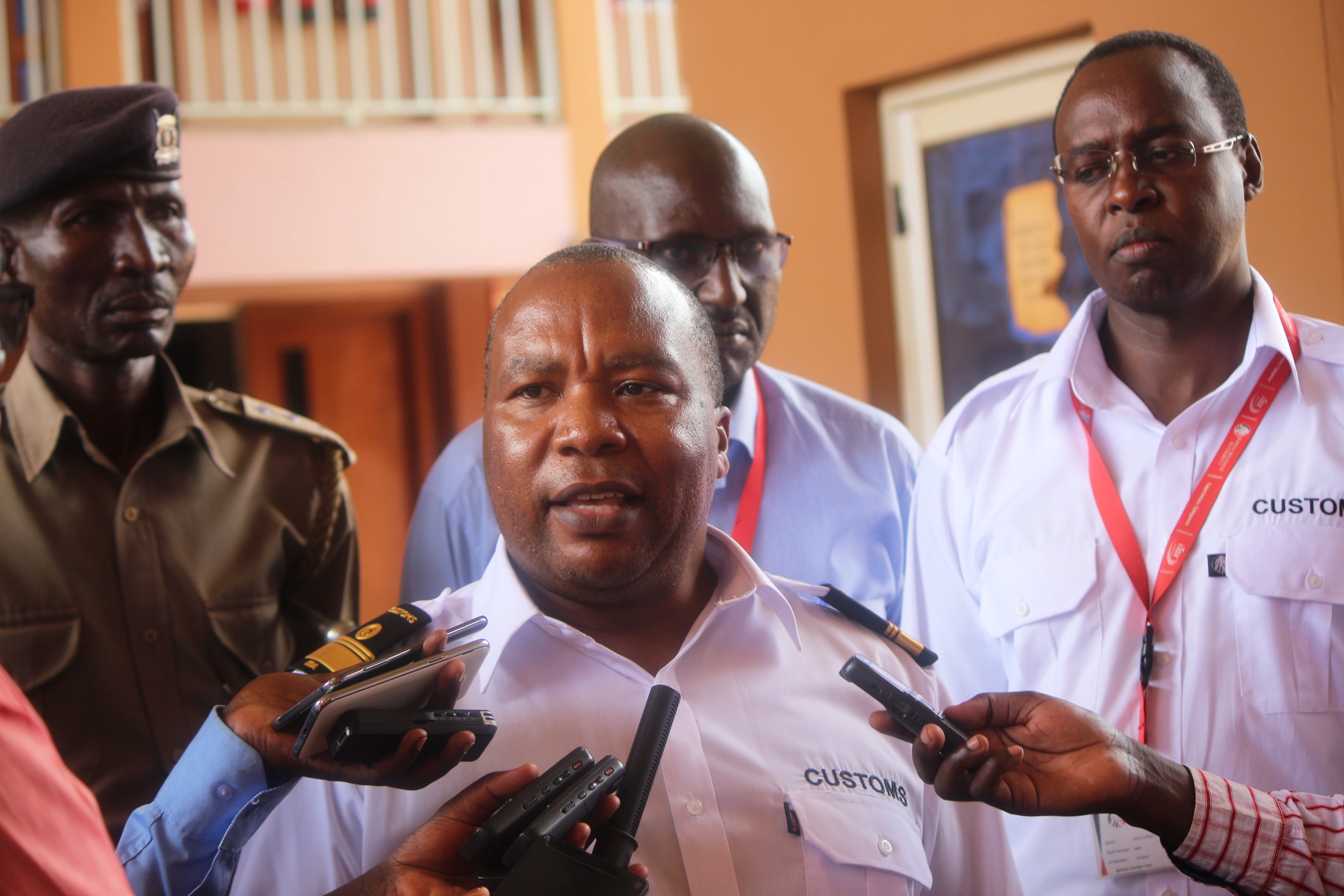 "We are working closely with security agencies to beef up security along the border and other porous points as a way of preventing citizens from Uganda, Burund and Rwanda to cross to Kenya on transit without clear documents." said Regional manager custom western region Mr. John Gathagwa who spoke on behalf of coordinator Kenya revenue authority Mr. kevin safari.
He further noted that there are possibilities that there are brokers who are assisting illegal immigrants to cross to the country via porous borders proceeding to Nairobi, a move he said won't be tolerated, adding that cases of illegal immigrants should be stopped by collaborating with all border agencies.
Addressing media after taking them round at the One Stop Border Post to see how the post works,  Mr. Gathagwa noted that the point has been of help in easing the work of government agencies in serving both people and cargo that goes and comes back in the country which in return it raises the revenue collection by over 300 per cent.
However, Mr. Gathagwa dismissed fears that Kenyan Clearing agents had lost their jobs as a result of automating clearing process along the border. "As much as we may lose some agencies one thing I know is that we will not lose these people, they are still relevant here but they will need to move to digital to fit in the field."