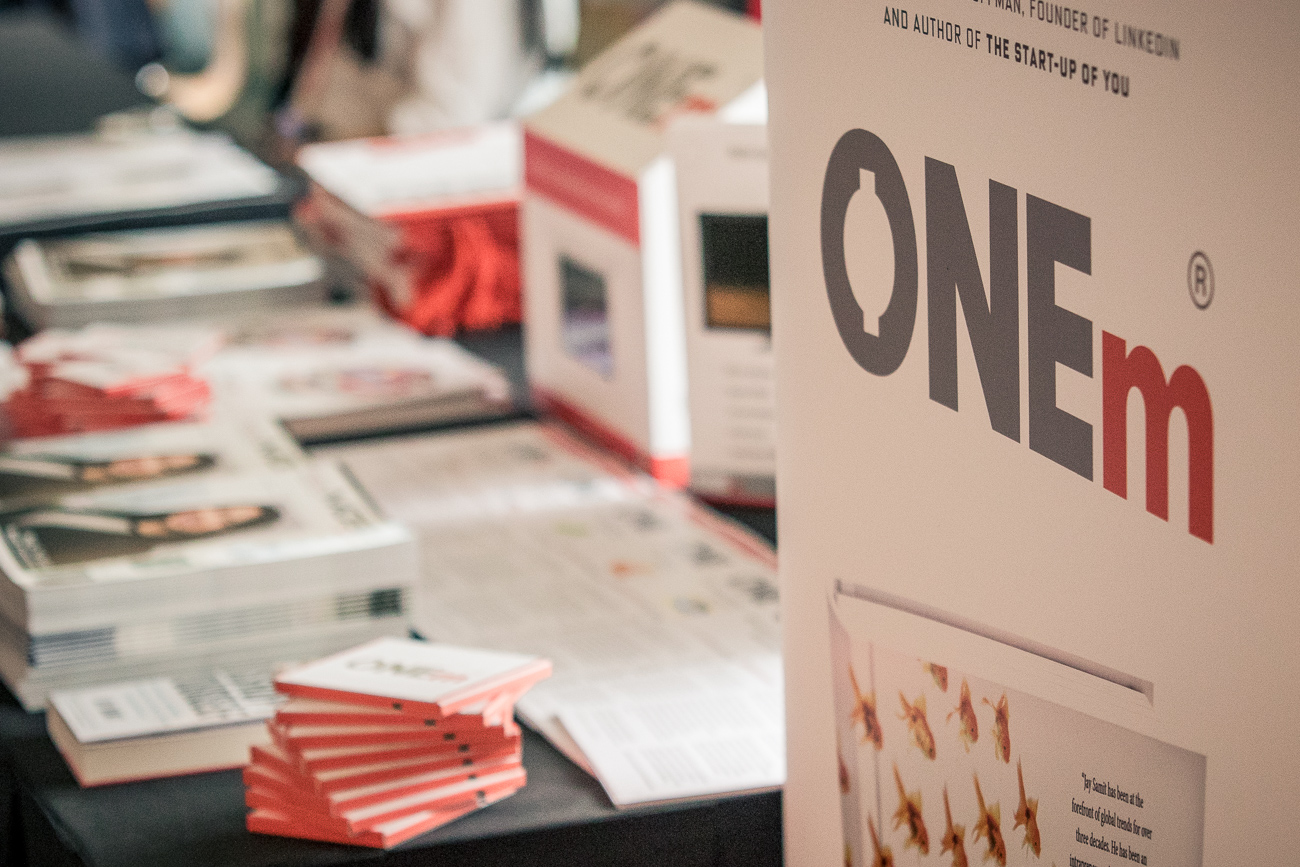 By Mary Mwendwa
A  mobile phone technology  company ONEm Communications, intends to roll out a mobile technology among farmers using  text message and voice ,  has  announced  deployment of its  technology in Tanzania.
Christopher Richardson  CEO ,ONEm , met with Anurag Tandon, SMART Group Commercial Director,  during GSMA Mobile 360 Africa to discuss service roll out  in October 2o16.
"Starting in Africa for us is a very smart move and where better to start than with the Smart East Africa Group, which operates in Tanzania, Uganda and Burundi. We feel this partnership will be seen as a historical milestone for ONEm in years to come." Smart's Group Commercial Director added "Smart's partnership with ONEm across all three of our markets will make a significant impact to the user experience of our growing subscriber base. By leveraging ONEm's innovative service offerings, Smart's customers can access group chat service and internet content such as Wikipedia and Reuters news without the use of data. Ultimately, this offers our subscribers the access to a world of information regardless or region, or data coverage."Says Richard.
ONEm leverages the Operators existing infrastructure creating a completely new channel to add to their lineup of service offerings. ONEm creates a whole new ecosystem over the Operator's proprietary Voice and SMS where their subscribers can enjoy a wide range of growing services and local knowledge content. Unlike OTTs that ride over the operator's data channel, ONEm coined the term 'TTO' (Through the Operator) where the business model is operator-centric.
Since this infrastructure already exists, is robust and is native to every mobile, the Operator can deliver rich user experiences that will be affordable to all. Every subscriber in the Mobile Operator's network will have gifted access to the 'Explore' tier which provides some basic functionality for every SMS based service on the ONEm ecosystem. Users will be able to unlock more sophisticated and advanced features with the affordable 'Plus' and 'Power' tiers. Stand alone 'Premium' services will also be available for value voice, group and high value content services.
Many Mobile Operators in emerging markets are especially keen to connect to the ONEm platform as they can see the immediate value it would bring to their subscriber base. Globally, there are still billions of people who do not have internet access.
In Africa, just one in five people are online and the growth is slowing. The Alliance for Affordable Internet (A4AI) recently noted that the UN goal of providing universal affordable internet access by 2020 is unrealistic and that it may not be until 2042 that this would be reached. This pushes all stakeholders involved to find an immediate solution to connect the unconnected. The number of people with access to a mobile phone far surpasses the number of those with internet access. The GSMA pointed out that affordability of internet is a huge barrier to connecting the unconnected and in some African countries, basic broadband can cost up to 50% of the average income. This presents a unique opportunity to repurpose existing technology to connect people and create new services with what they already have: SMS and audio. About SMART Tanzania SMART East Africa Group is headquartered in Uganda and also operates in Burundi and Tanzania.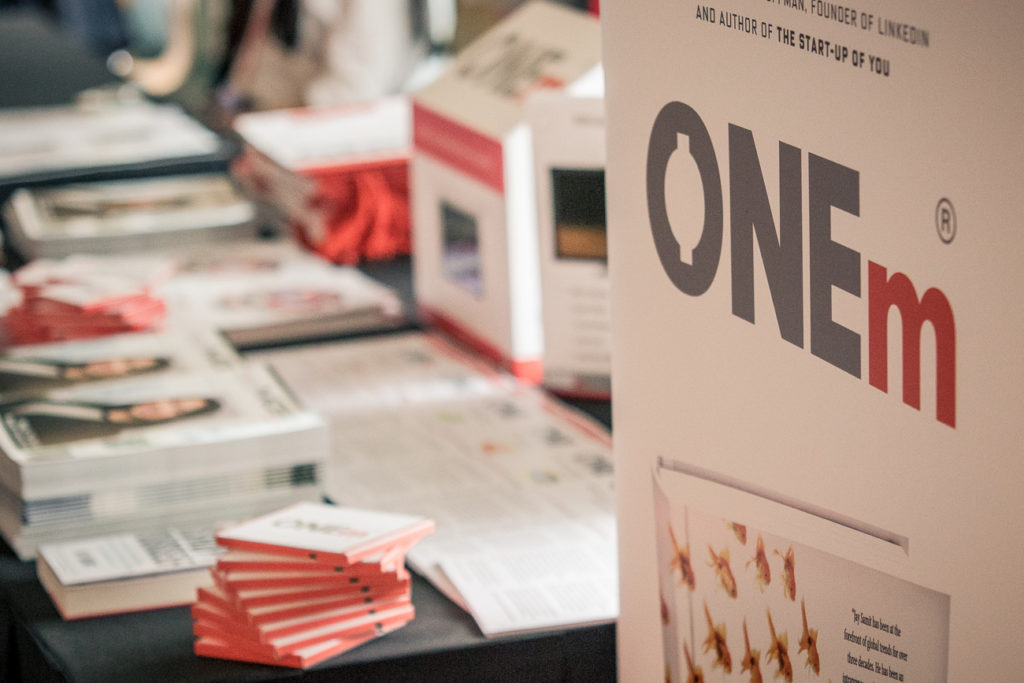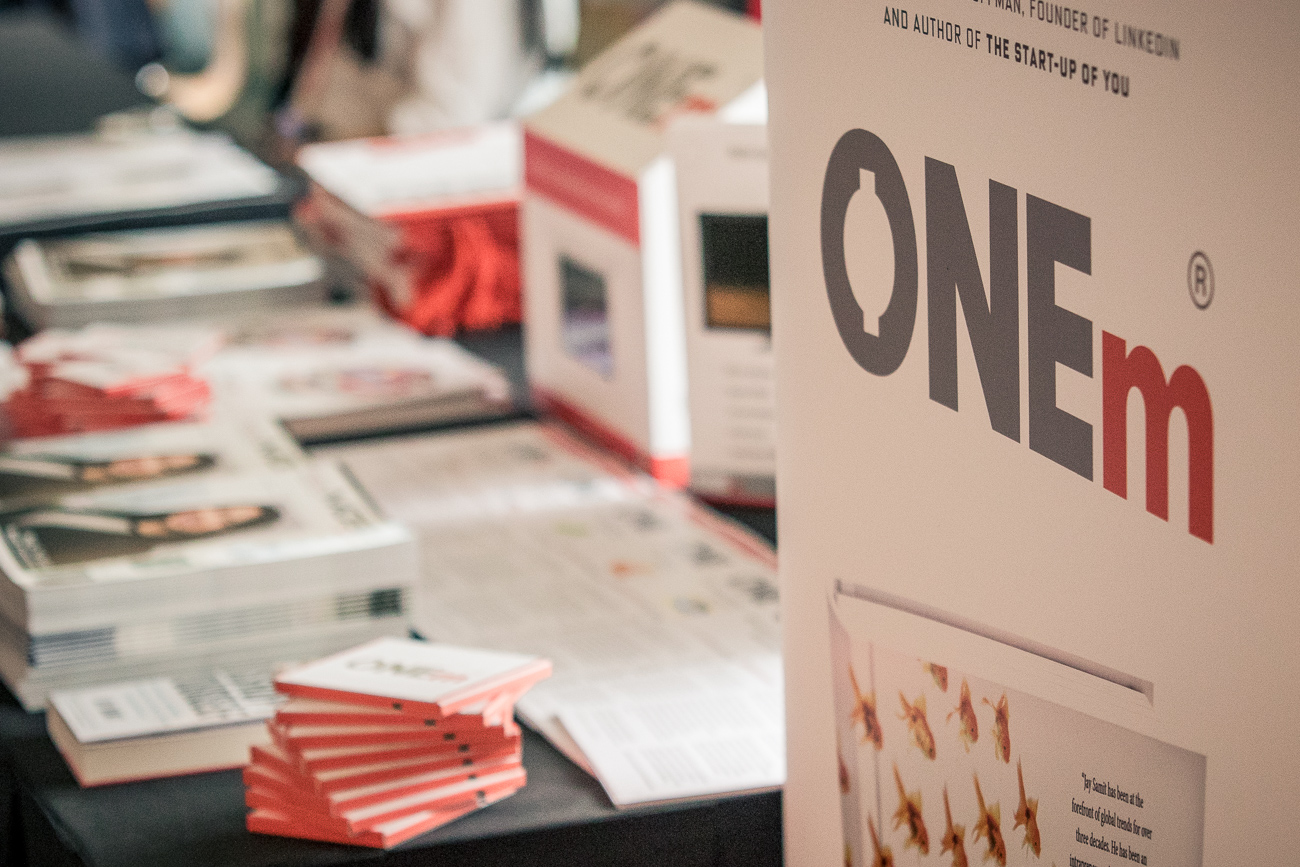 SMART combines innovative, customer-focused products and services with East Africa's only unified network operating in Burundi, Tanzania and Uganda. Since entering the region, SMART has already surpassed 1 million subscribers, and continues to invest in upgrading and expanding its network, having already invested $50 million to date.
SMART is the true "people's network", committed to providing products and services that meet the evolving needs and aspirations of East Africans, to building human capacity and to improving the well being of communities in the region. SMART's major shareholder is the Aga Khan Fund for Economic   Development   part of the Aga Khan Development Network.
AKFED builds economically sound enterprises and promotes entrepreneurship in the developing world. Providing employment opportunities and improving the lives of East Africans, AKFED's investments in the region include the SEACOM submarine cable venture, Serena Hotels, Diamond Trust Bank, Jubilee Insurance Group, the Tsavo and Bujugali power plants, and the Nation Media Group. AKFED has extensive knowledge and experience in the telecommunications industry as the majority shareholder of Roshan, Afghanistan's leading total communications provider and a significant stakeholder in TCell, the leading operator in Tajikistan.