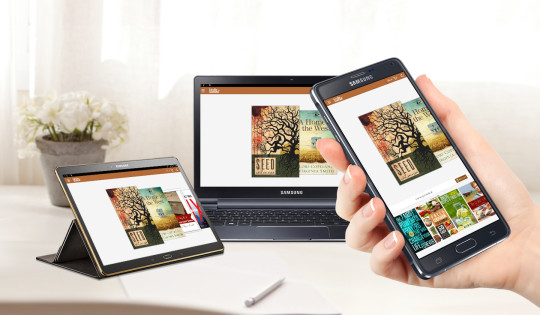 By Mary Mwendwa
Talk Africa today announced is partnership  with mobile service company ONEm Communications to provide access to their news content for the millions of people who do not have access to mobile data or smartphones.
Users of the service will be able to access Talk Africa top news stories which feature both local and global news stories in many categories including Agriculture, Development, Health, Environment and Business.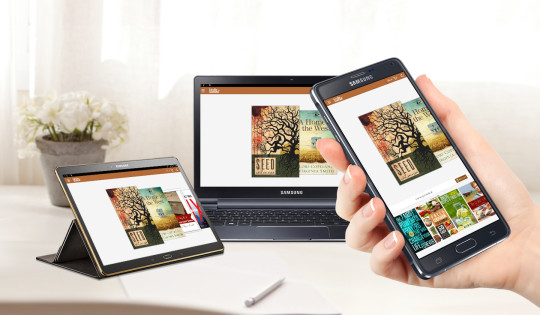 ONEm have a global Platform that enables the mobile operator's subscribers interactive access to rich knowledge base content via voice and SMS. Users can enjoy Talk Africa content without the need for internet connectivity or smartphone.
With a keen interest and focus in boosting development and access to resources in Africa, Talk Africa is keen to work with ONEm in this exciting project to connect the unconnected.
Enabling people to access news content through SMS and audio is highly valuable in many African countries as it has been estimated that currently just one in five Africans have access to the internet – meaning that millions of people are missing out. The number of people with access to a mobile phone far surpasses the number of people with access to the internet.
The ONEm service was launched with Smart Tanzania this month and a number of other mobile operators have already committed to deploy the ONEm service in the coming months. ONEm are on target to exceed 30 million subscribers by the end of 2016.
TalkAfrica's Editor , Mary Mwendwa welcomed the move adding that "This partneship with ONEm will help tap into a larger audience where readers will access stories from our site and thereby make use of ONEm services to help farmers in Africa continent.Talk Africa has proved to be a platform where development stories that do not get a platform in other main stream media are given space, here no story is dead ."
Christopher Richardson, CEO of ONEm Communications, said, "I cannot think of a more exciting place to have our service reach out. I believe the spirit of this region will bring a measure of local content to the ONEm platform that everybody will enjoy reading. I am very proud to have the Talk Africa  to be amongst the big names  to join the ONEm family. It proves we are a platform for every voice."
ONEm's innovative partnerships with mobile operators and content providers helps to connect Africans together and to the rest of the world while enabling them to access tools and services they need to unlock new and exciting opportunities.
Talk Africa
Established in 2014, Talk Africa has become an established news source covering a vast array of stories from Health to Human Rights. Www.talkafrica.co.ke is constantly updated with the latest stories in Africa by The Association of Freelance Journalists (AFJ). The AFJ share stories on the realities of life in Africa and tell stories "factually and fearlessly."
ONEm Communications
ONEm a global mobile service that enables the mobile operator's subscriber interactive access to rich knowledge base content via voice and SMS. ONEm is a company focused on developing an ecosystem that enables these core assets to reach their true potential. In the face of relentless internet innovation, ONEm sees an opportunity to provide Mobile Operators with a new channel that is complementary to their existing business. ONEm creates a new user experience by bringing to ordinary mobiles a capability so far only enjoyed by internet-enabled devices.