By Mary Mwendwa
Daniel Nzau is a small scale farmer in Machakos County  which about 43 miles [70 kilometers] southeast of Nairobi along Mombasa Road, the main highway between the country's two largest cities. He has been growing drought tolerant maize (Katumani ) and peogeon peas for  his livelihood.However, Drought has been causing nightmares to him and fellow farmers , as a result they fail to get enough water for their crops and home consumption.
But Daniel  is one of many farmers across Kenya turning to solar power to help irrigate crops and home use. He uses an AgroSolar Irrigation Kit, a cheap, easy-to-install, and low-maintenance drip-irrigation system produced by local NGO Sunculture. During the day, the solar panel collects sunlight and uses the energy to pump water from a reservoir, river, well, or other water is stored  into the storage  system.
" I used to experience water problems with fellow villagers here, we could not get enough water for consumption and even for irrigation, this project of solar has come to us as a savoiur , whenever the crops need water, farmers can just release the valve, day or night, and let the water trickle out through tubes across their fields."A happy Nzau confirms.
He continues to say that , "The kits are bespoke and can be scaled up to handle as much as 40 acres of farmland, but they certainly aren't cheap. A complete installation — covering the irrigation system, the solar panels and pumps, a 5,000 liter storage tank, and labor — to supply a single acre of land can cost in the region of 380,000KSH [$3,736]. Still, Muthoka said it's worth it. "Although the initial capital outlay might be a challenge to some farmers, once bought it needs no running costs," he pointed out. "I'm able to supply fresh produce throughout the year to my customers."
Similar sentiments are echoes by moses Kisilu how cannot hide his happiness, "Here we were doomed without water, we had a lot of sun which was not being used to generate energy, now we can easily get water and not cry about the drought situation, yes it gets dry here but we get water that is pumped through the solar panels.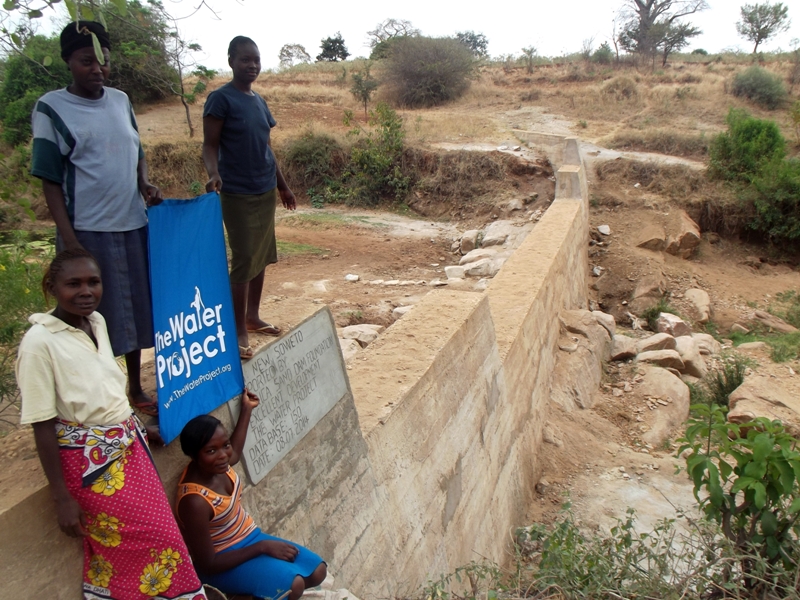 More than one thousand residentts benefit from this water pump which has turned lives around.
 17 percent of Kenya's land area can sustain agriculture on rainfall alone — elsewhere, farmers have to tap into other water sources to feed their crops.
This has spurred demand for affordable and easy-to-run water pumps across the country, and environmentally friendly pumps (which don't contribute to climate change) even more so.Machakos County is such one place that residents are enjoying the benefits of a water pump that is powered by solar energy and has helped them reduce water stress that has been giving the nightmares for a long time.
Solar energy has come out to save people of machakos who for a long time have been struggling with devastating effects of climate change which have left them hopeless.