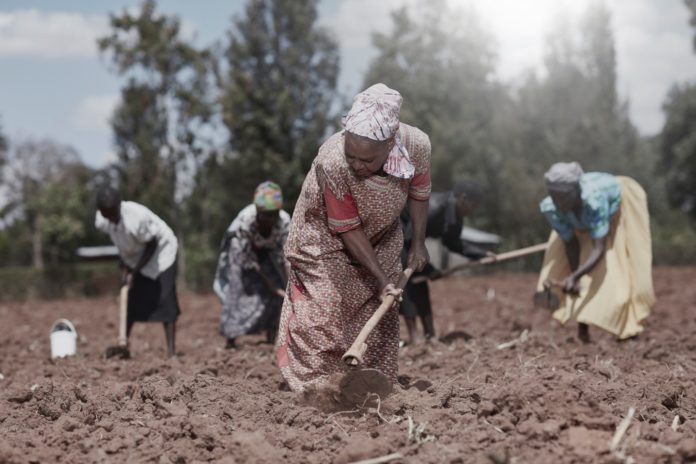 By Winnie Kamau
Over 10 million Kenyans in both rural and urban areas experience routine hunger and an inability to access adequate food. This is according to the National Food and Nutrition Security Policy published in 2011.
It is partly because of this that Armstrong Too, himself a former victim of hunger, got inspired into using his talent in photography to get involved in an initiative that seeks to address food insecurity, a chronic situation that has plagued Kenya for decades.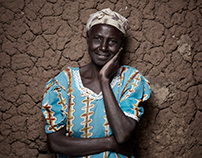 "We had three cows, which after milking, we would take and sell the whole milk and take 'strong tea' so that the milk provides money to purchase other basic foodstuffs at home," he recalls.
The 30-year-old Too, born and brought up in the cosmopolitan town of Kitale in Trans Nzoia County confides that his suffering, going on an empty stomach for days, was his main inspiration for feeling concerned about food security issues.
He is doing this through a communication-led initiative seeking to address food insecurity in Kenya, called Route to Food.Too, in collaboration with the Initiative, toured the country using photography to capture different interpretations of food security situations in ten counties.
Since then, he has also partnered with various multinational organizations, including United Nations agencies, in his quest to end food insecurity.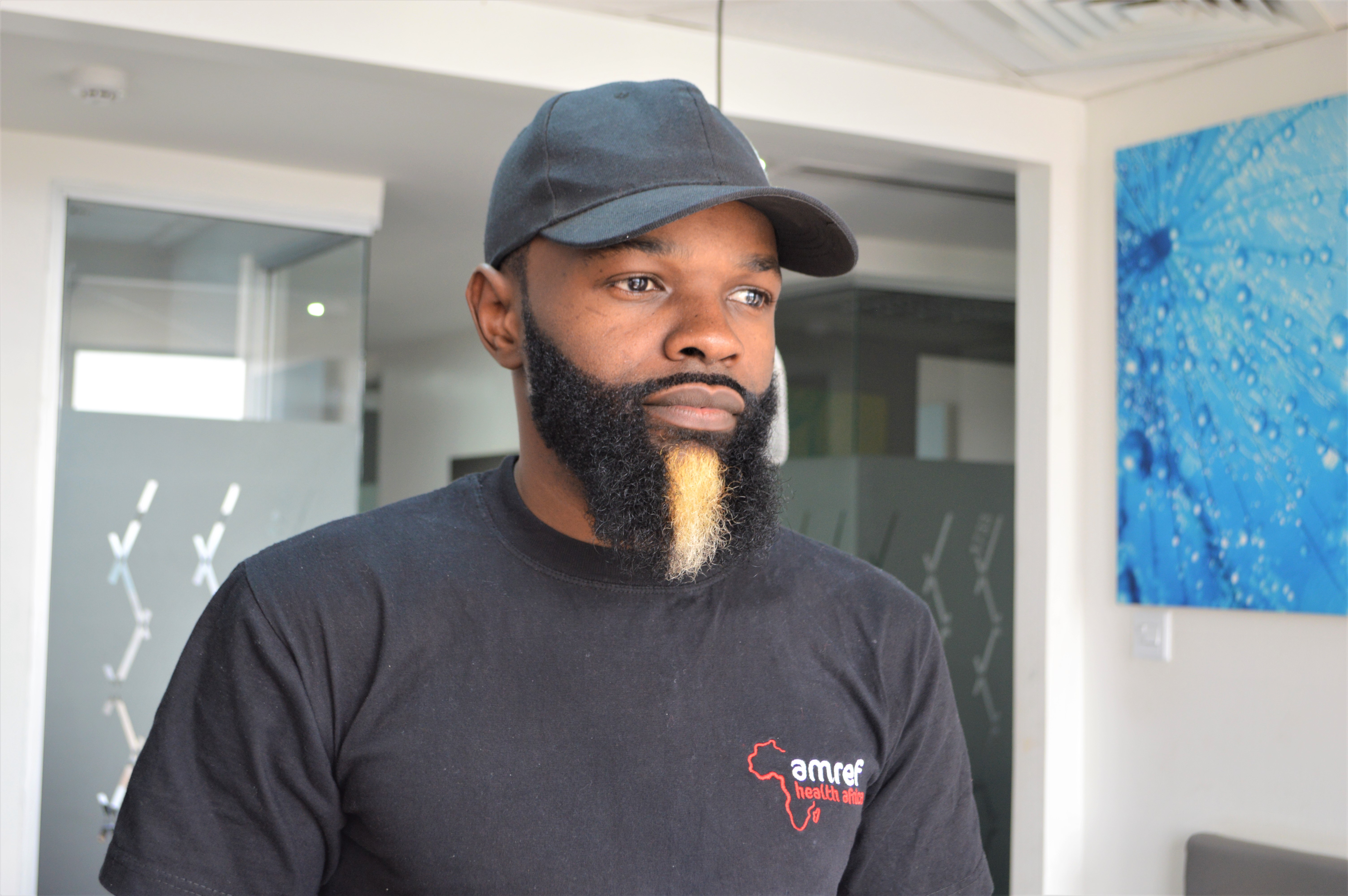 Too explains: "The Route to Food is premised on the argument that we need a political conversation about the problem of chronic food insecurity in Kenya. Why is this still a devastating crisis more than 50 years after Kenya's independence? How can it be said that the country is food secure, based on a measurement of grain in strategic reserves or consolation that people have not yet died of hunger?"
He argues that food insecurity is not only a picture of extreme hunger but the hard work, courage, and resilience of Kenyans as they seek to access and afford adequate food.
Too's visuals are renowned to capture the humanity in a variety of social issues. In this food security project, Too's work showcases different situations in which ordinary Kenyans work to realize their Right to Food. His images are a far cry from the clichéd use of hungry malnourished photos of children and women nearing death typically used for any food security discussions.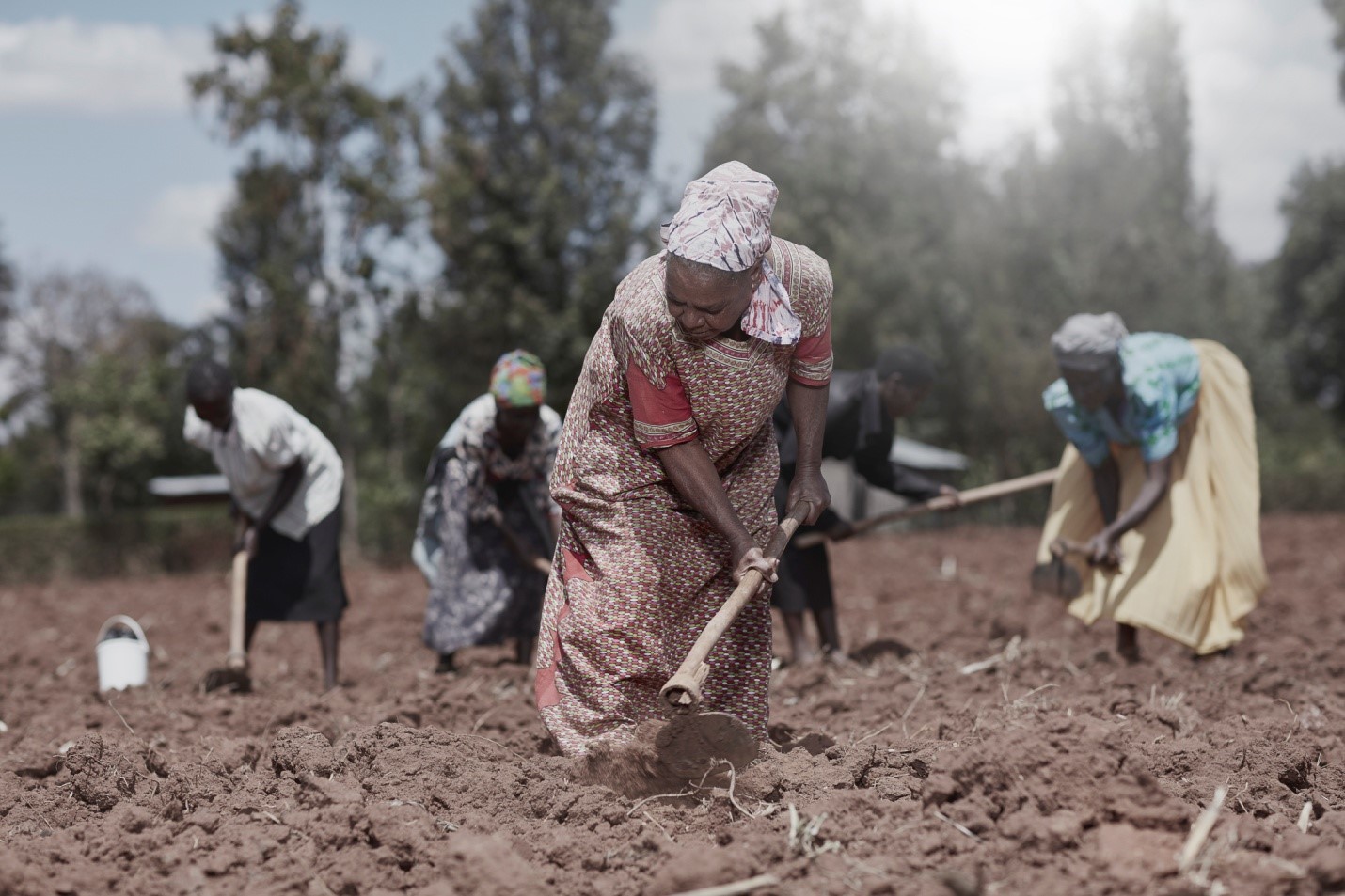 He succeeds in visualizing the difficulties experienced by a vast majority of Kenyans before placing a meal on the table.
Layla Liebetrau a member of the Route to Food Alliance has this concern, "It is shameful that the benchmark for life rests on the threshold of survival. Chronic food insecurity is a problem that more than 10 million Kenyans face every day, so it is time political leaders take responsibility for hunger and take action to reduce the cost and increase the availability of food."
But according to reports women and children have been the most hit by the recurring drought situation. Route to Food encourages all Kenyans to rethink our food situation critically and in their own way take action to advocate for a future where everybody can afford adequate food.