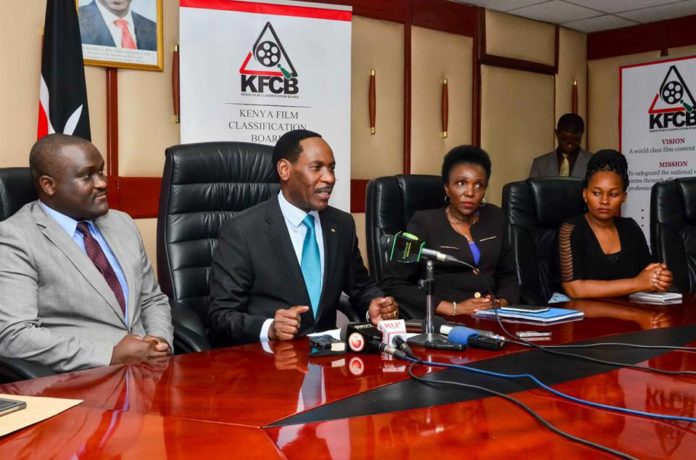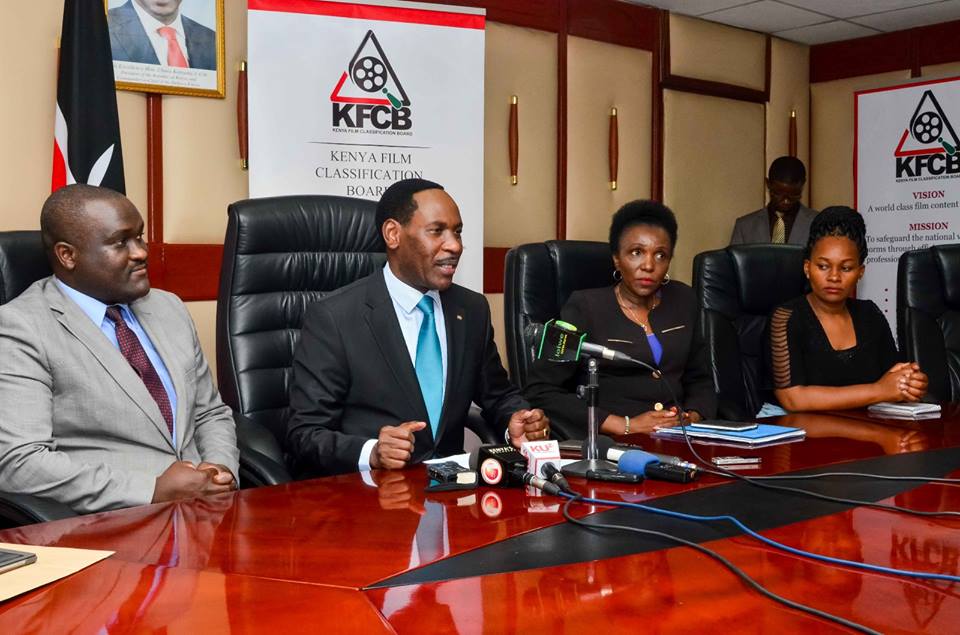 By Philomenah Gitau
Pirated films/movies are all over in the country. They can be found in open air markets, music stalls and as entertainment in public transport. These movies include both gospel and secular music and American movies and films.
Most of these movies, mainly originating from foreign Counties, including China are finding their way into the country without meeting the required legal requirements such as classification and examination. This is not only against the laws of Kenya but also in contravention of intellectual property rights of local artistes.
The importation of these films and movies are killing local talents and efforts by local artistes, because they are cheap and at times very poor in quality.
"This piracy menace is creating an unfair operating environment for our local artistes thereby discouraging them. They also do not comply with the law," said Dr. Ezekiel Mutua, CEO Kenya Film Classification Board.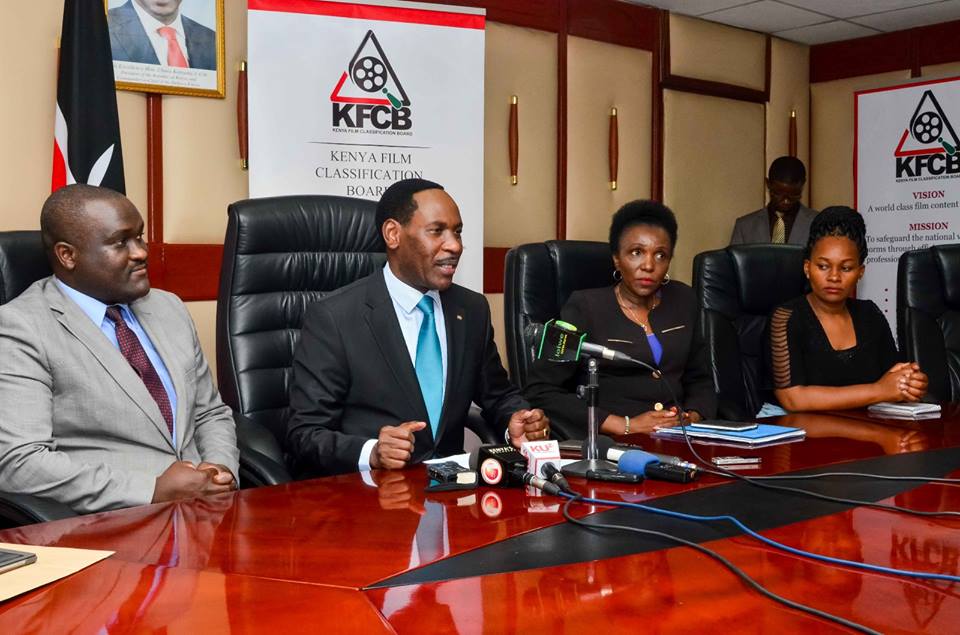 It is also making it impossible for our local producers to earn a living from their creative works. Further, producers will not be motivated to exploit the talents to generate more films inspired by Kenya's rich cultural heritage and values.
An example of how piracy does a blow to local artistes is the state of poverty in which the late Benson Wanjau aka Mzee Ojwang died in. People had to intervene during his numerous illnesses and even at his funeral and burial.
A couple of months ago, Kenya Copyright Board (KECOBO) launched a campaign against infringement of material in the country. Recently, KECOBO and KFCB banned the importation of unlicensed foreign movies as a way of curbing piracy.
Dr. Mutua says: "To protect the local industry, the Board has banned the importation of unlicensed foreign movies as a way of curbing piracy. In this regard, no foreign film will be allowed in the country unless it has been duly cleared by the customs authorities."
He continued: "All foreign films will also be required to bear the appropriate KFCB classification symbols to protect children from being exposed to inappropriate content."
He explained that in efforts of implementing the above, KFCB will also not affix classification labels to pirated films being distributed in the county. It will work closely with KECOBO to ensure dealers in pirated movies are arrested and prosecuted in line with the law.
Speaking at the conference, Dr. Edward Sigei who is Director of KECOBO said: "It's the state's obligation to protect copyrights, according to Article 11 & 40 of the constitution of Kenya". However, he put the media on the spotlight as it is a powerful tool and has a great role in constructing and sustaining our moral values in terms of film and contents aired.
Dr. Mutua reiterated that Counties should completely cease from charging multiple filming license fee to filmmakers. "One of our goals as KFCB is to protect artists and our Kenyan culture", he said.
He warned DJs who are corrupting music and movies, telling them to stop immediately.