By Fred Deya
Child protection and development is phenomenal and multi-sectoral according to Kenya's government and in relation to vision 2030 as stipulated by the ministry of state for planning, National Development.
The child protection initiative in the country has been operational and fruitful since 1950s even though those living below the poverty line is still worrying, with a possible one person out of two still struggle to make ends meet.
However, for the improvement of child protection and development, education is a key factor. The education on child rights involves peer and cooperative learning, non-formal education, including the debate with local youth leaders from different communities.
Resource Hub for Development (RHD) is one organization that is destined to promote the children's rights for protection and development through various initiatives and projects that run in the Country.
As a non-for-profit organization in Kenya, RHD is working closely with local communities and different NGOs around the world with a common agenda to improve the livelihood of low-income communities in Kenya.
The organization is actively operational in Western Kenya; Nyanza region, Kisumu and Homa-Bay Counties.
RHD for the past years has been committed to promote and sensitize the public about the children's rights. That has been a success through different running projects including 'Child Protection and Development: Youth Work Experience Across the World' (02/03/2016 – 01/03/2018).
"As an organization, we are destined to advocate on child right to development and protection. Our major objective is to promote the role of young leaders as community ambassadors who could be in a position to communicate with their peers and step up in a leadership role in the sustainable development of their local and global communities", says Peter Kosgey Okeyo, RHD CEO.
According to Kosgey, the success of the RHD operations has been orchestrated by the partnership with other organizations locally and across the globe. These include PromozioneInternazional Sicilia-Mondo (PRISM) from Italy, Inter Alia from Greece, Consulta Europa projects and Innovation from Spain, among others.
Capacity building programs on youth work, child protection and development is one of the approaches these organizations are working on for successful work operations from various countries they work from.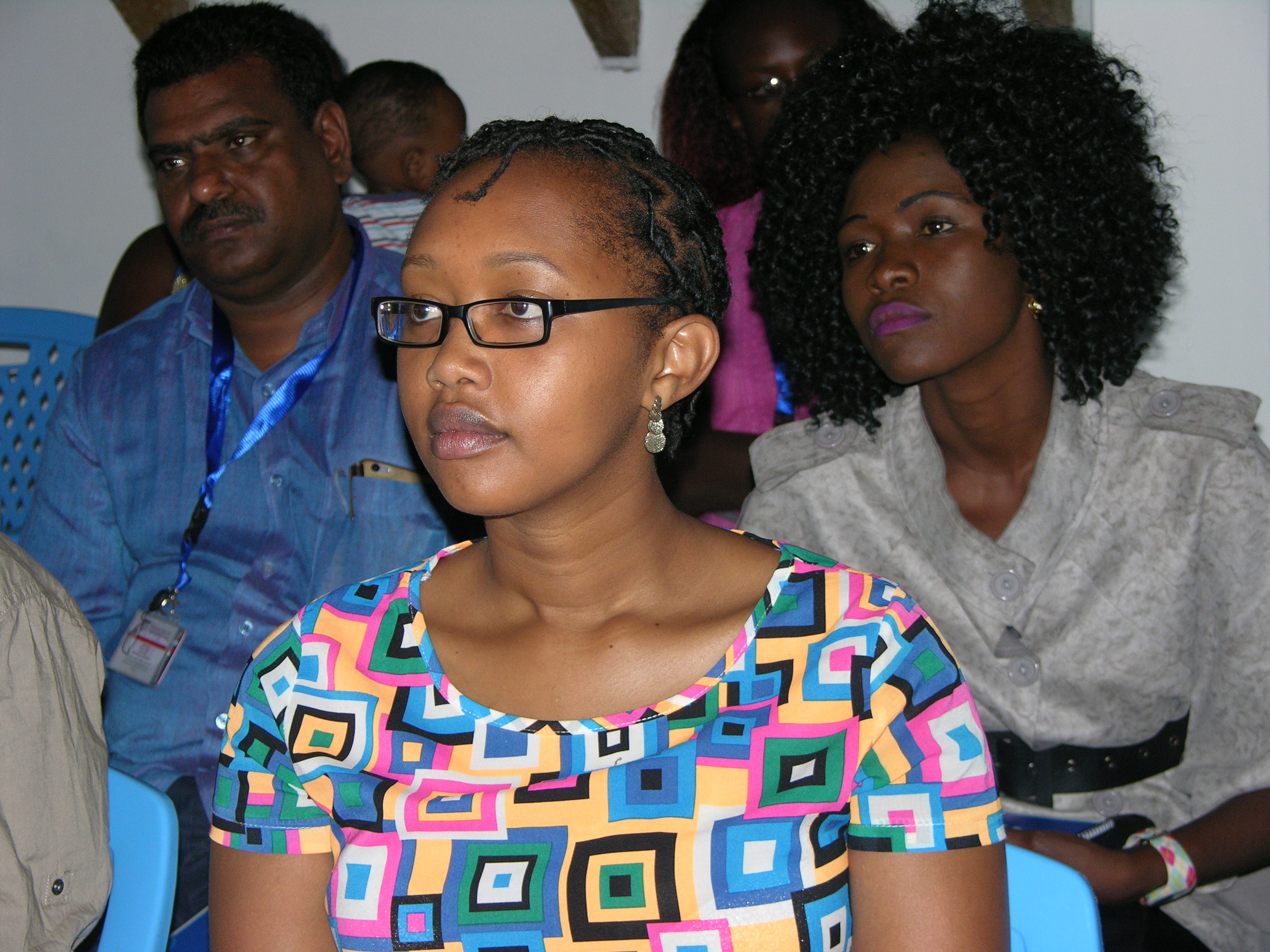 For an instance, there are series of coordinated training courses in Kenya and other partnering countries like Greece and Italy. The training is lucrative because it promotes operational philosophies, according to Kosgey.
RHD will this month host a training course in Kenya' Kisumu city, dubbed 'The Role of Education in child protection and Development'. The project will involve other partner organizations like; Italy, Greece, Spain, Peru, Senegal and India. The project has been funded with support from the European Commission under the funding program: Erasmus+ Capacity building in the field of youth.
The training shall stoop on the fact that the child protection and development in Kenya and across the globe is still under threat, as also addressed in the UNICEF report- 2015.
According to RHD boss, the training has come in the right moment when the Kenya's communities need it to protect and support the well-being of children and young people with the view of children's right of protection is protected and respected.
The training course shall target young people working with vulnerable young people and children in community activities, as well as a wider audience of youth workers that will be reached through the open learning platform.
Another key area for RHD project on child protection and development is the Child right Based Approach. This was a proposed approach that directly attached to the United Nations (UN) Convention on the Rights of the child (1989).
Poverty, wars, economic exploitation around the world deprive children of the capabilities needed to survive, develop and thrive, as clarified in the report. This commonly leads to lack to access to adequate nutrition, safe water to drink, sanitation, good healthcare, and education.
The worst form of child rights violations include forced labour and slavery, prostitution, employment in the drug trade as well as engaging children as soldiers in wars and conflict,  a UNICEF report unveiled.