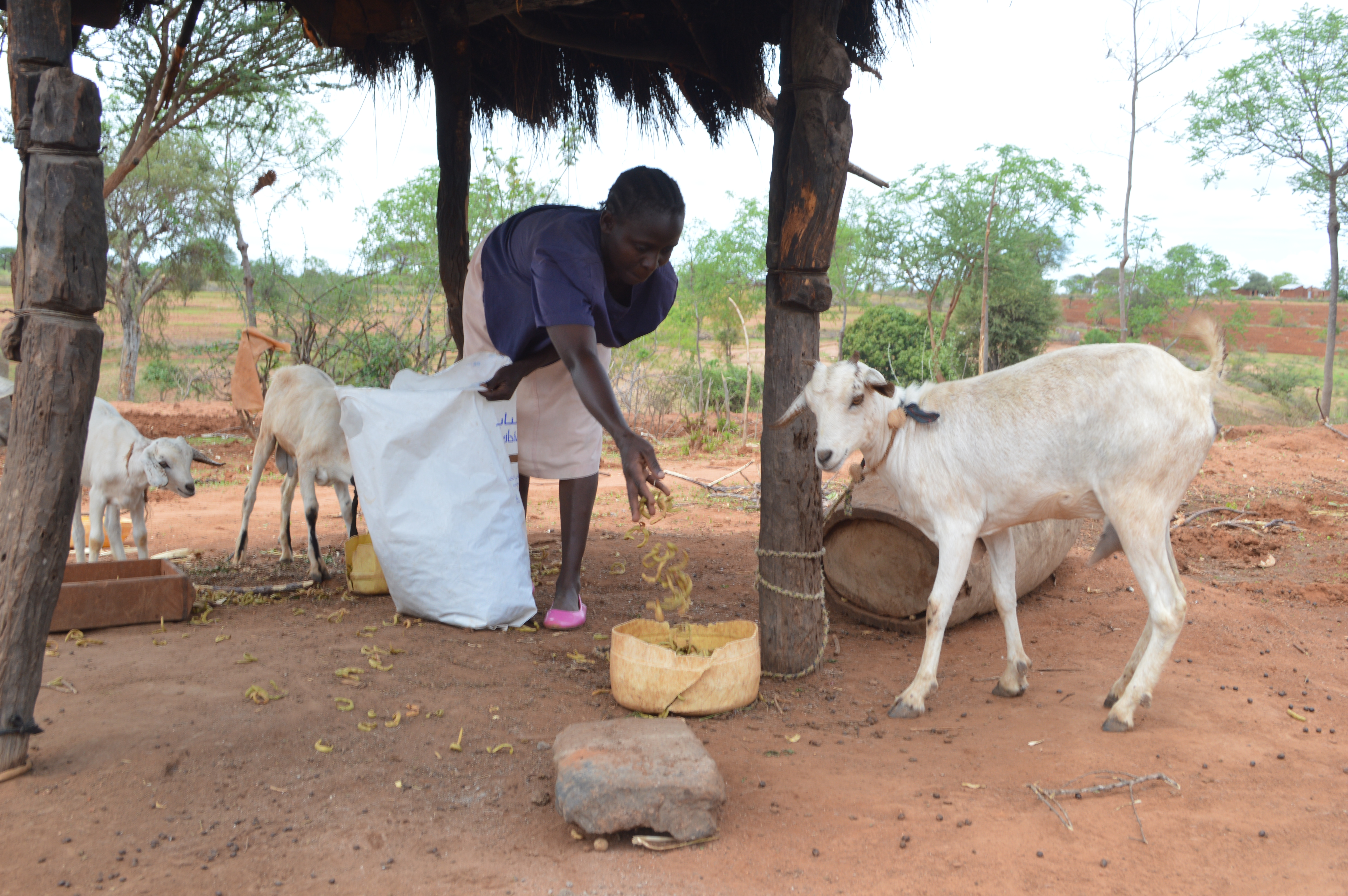 Photo Story
By Mary Mwendwa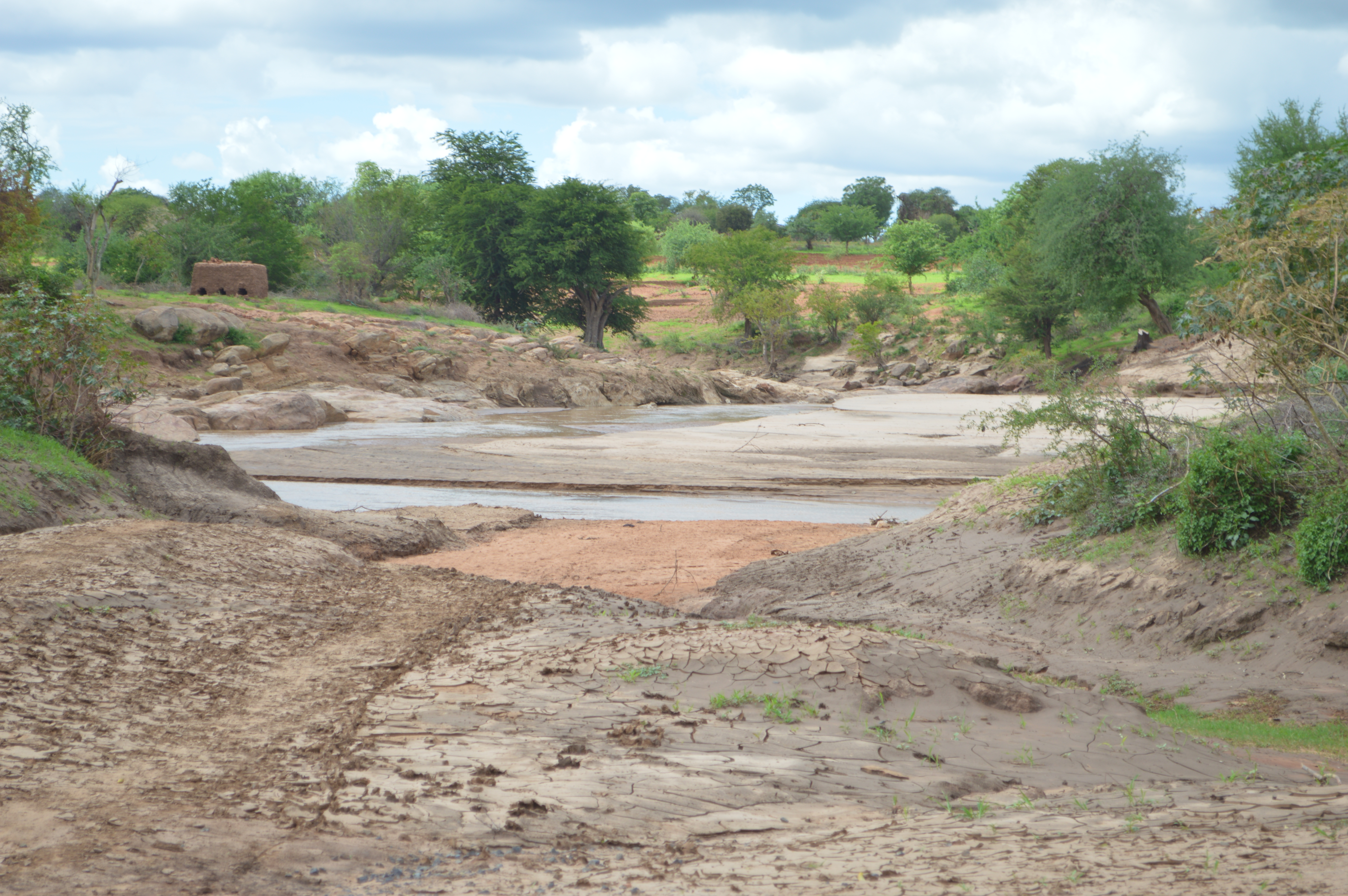 A seasonal river, River Nzeu in Mutomo District , Kitui County where women get water for their farms and household chores.During dry seasons such rivers dry and people are left in search of water for long distances.Such seasonal rivers are common in this region, at times when it rains heavily they burst banks causing more havoc to families destroying crops and leaving some people homeless.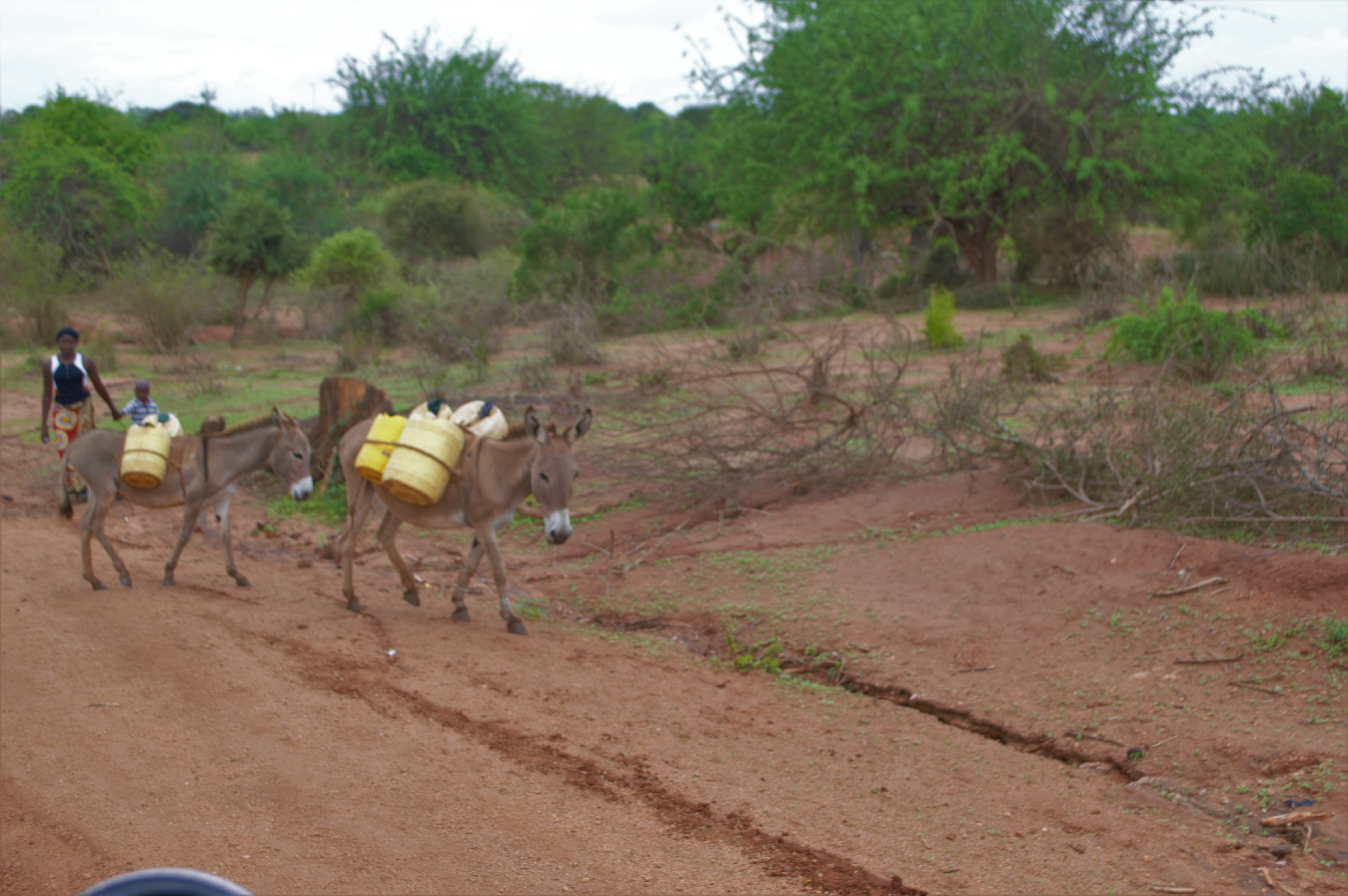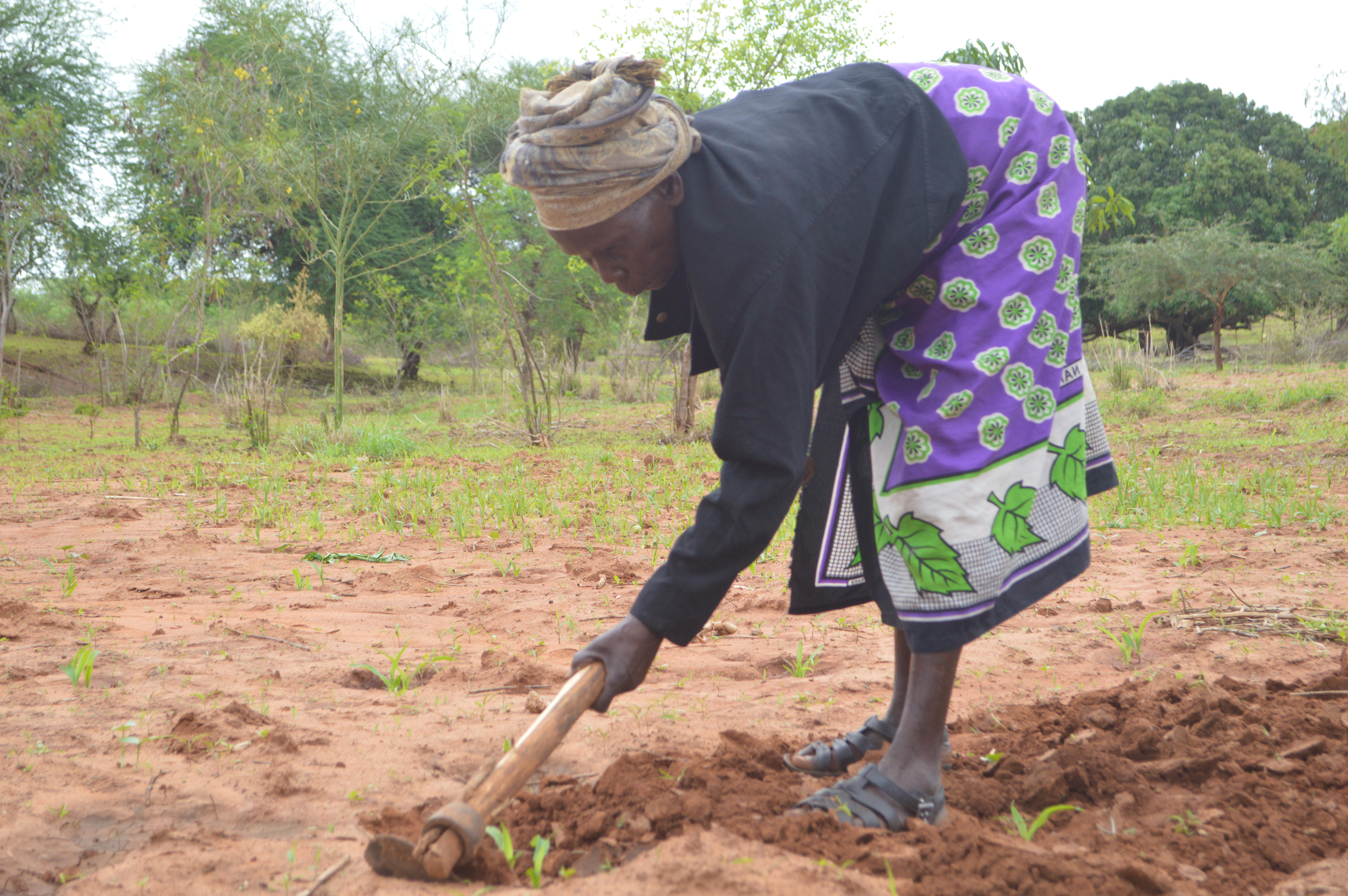 Ann Mukui at her farm in Mutomo, she is weeding her maize farm after rains came following a very dry spell.Ann is 70 years old and she has experienced several dry spells in her life which she terms as life threatening.She says the dry spells are becoming more regular with time hence people getting more vulnerable .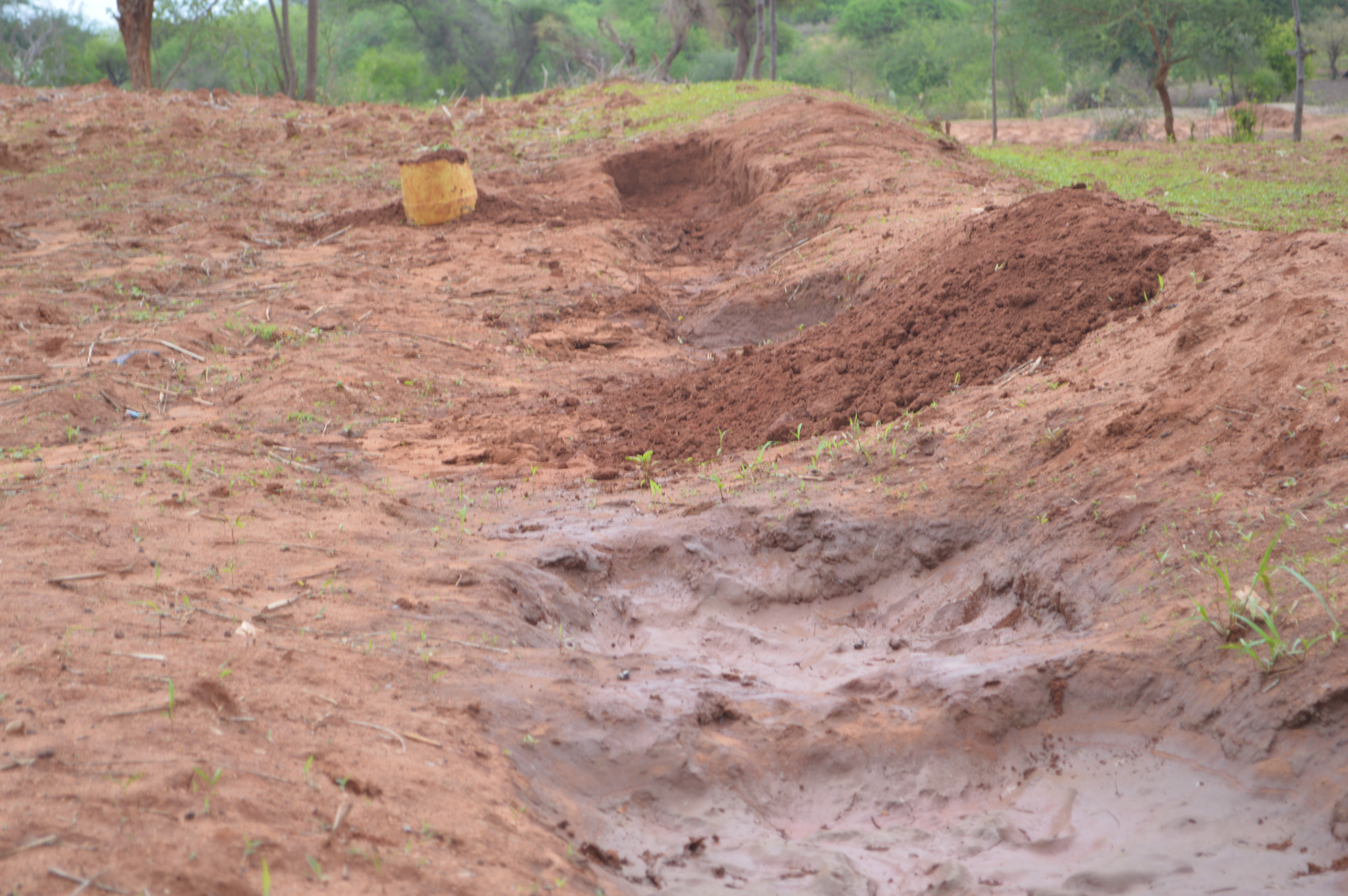 A dug trench that is helping retain water in the dry lands of Mutomo.Such kind of trenches are dug by women to help retain water after rains.Such water helps in watering farms .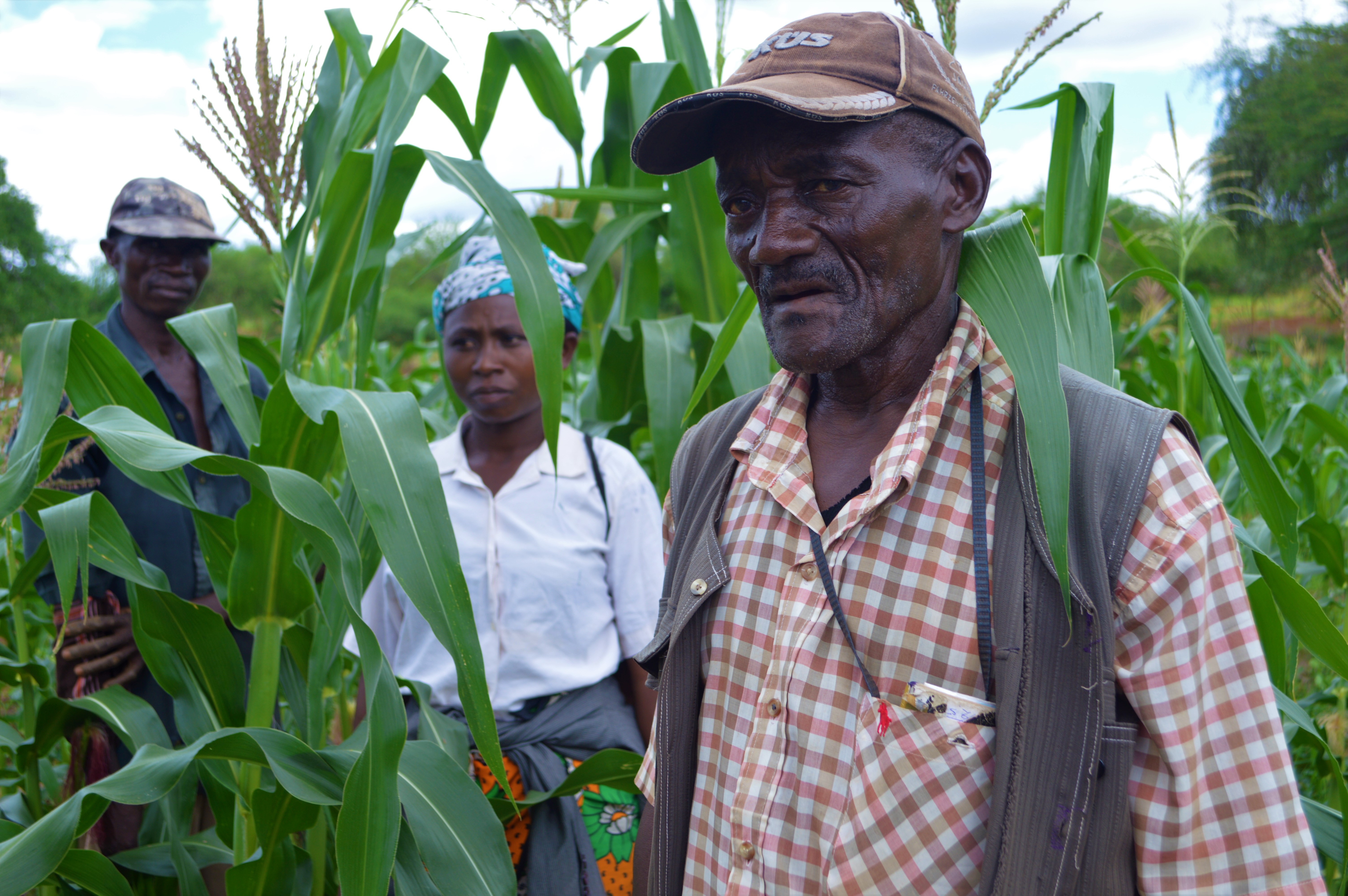 Ngiyo Mbithi with other farners at his farm in Mutomo  where they are doing field trails  on maize varieties that can withstand drought.Hybrid maize seeds which are drought resistant are what farmers need here to help them cope with climate change effects.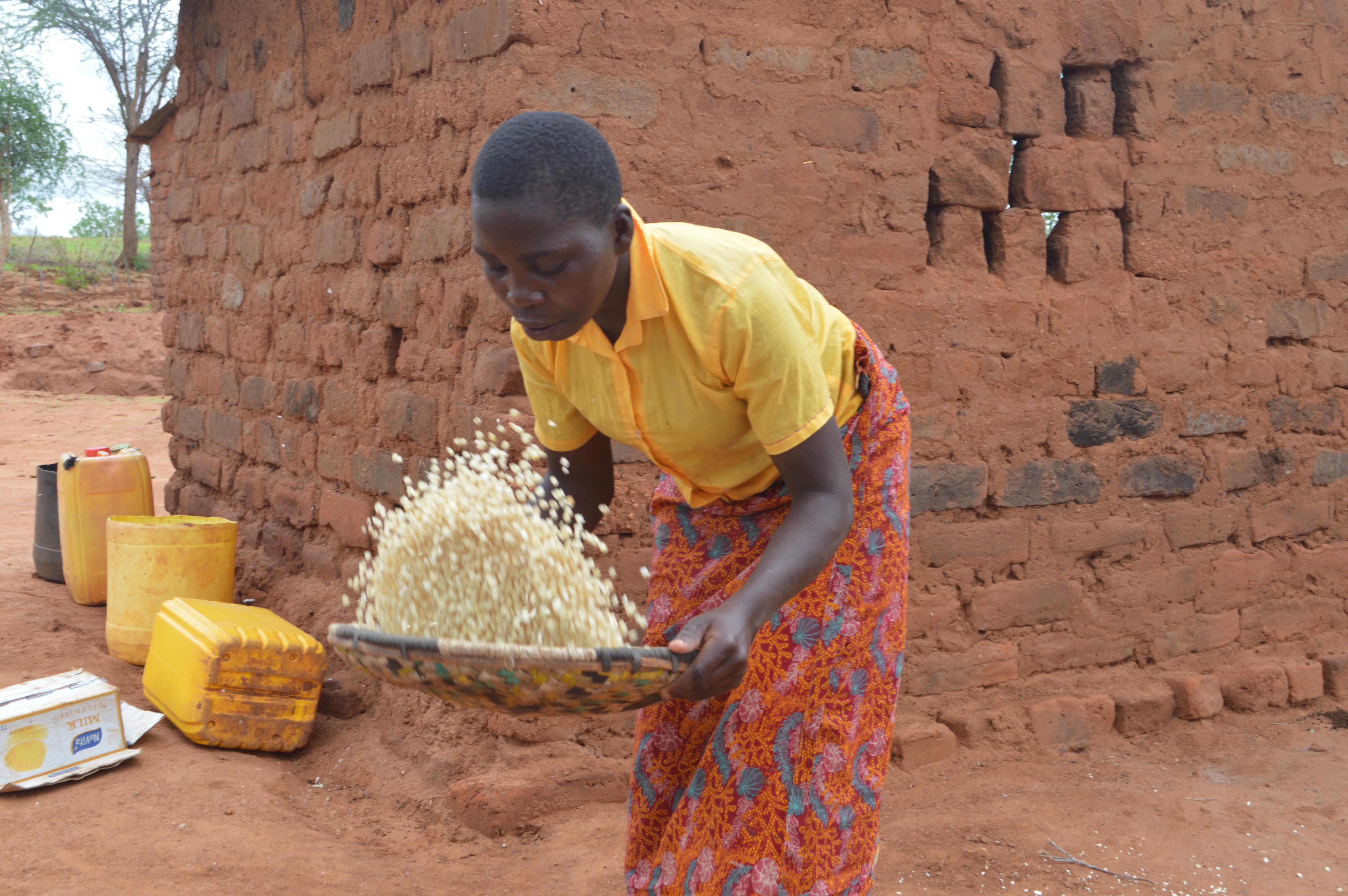 A young lady winnowing dry maize ready to make a meal for the family.Women are known for doing this kind of work hence their contribution in food security is critical.Maize is mixed with other cereals like beans , pigeon peas and cow peas to make a mixture of boiled food which serves as a nutritious meal for families .Such meals are helpful during dry peridos because grains are stored for a long time .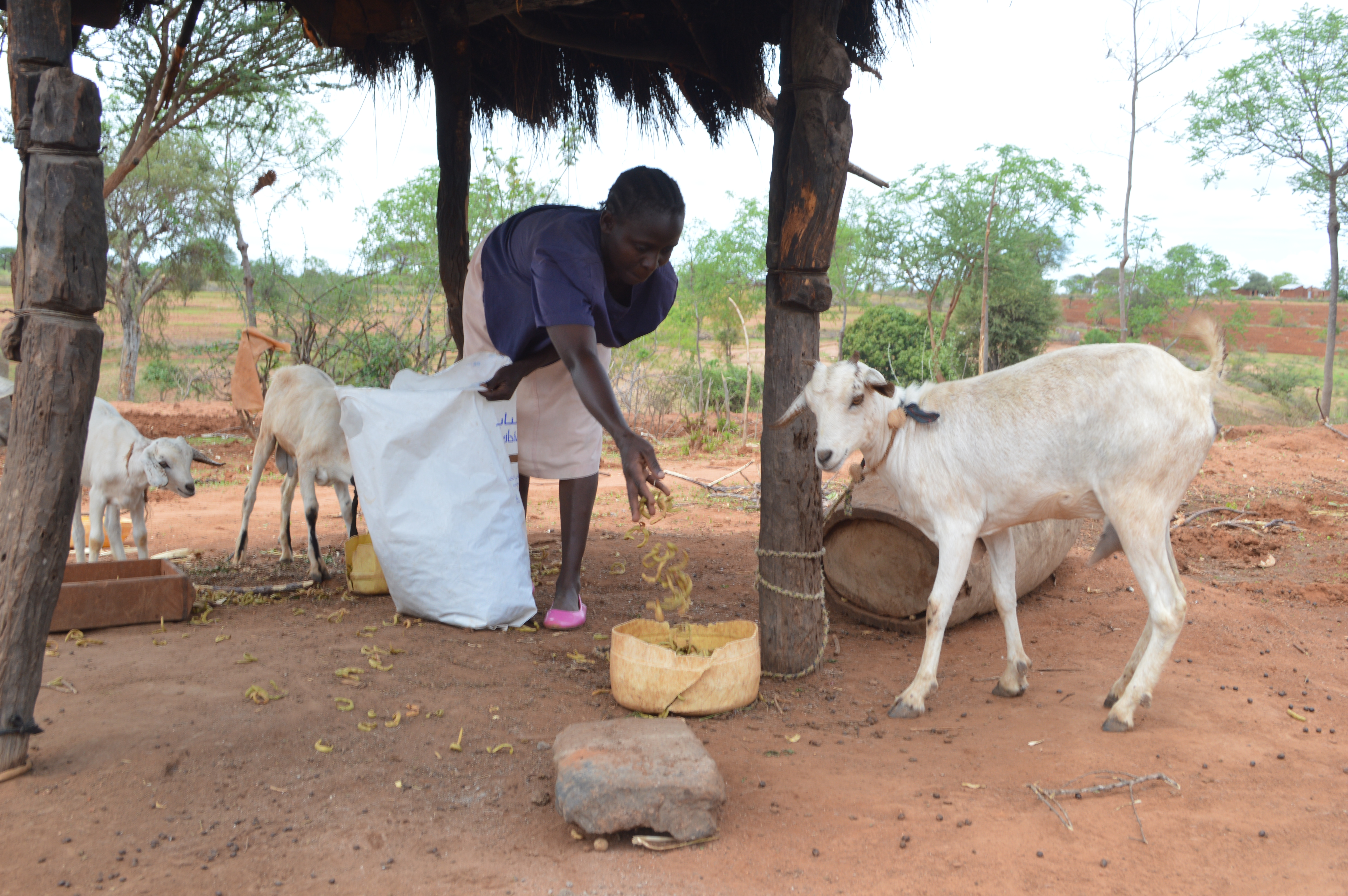 Christine Kisilu feeding her goats on acacia tree husks , here livestock survive on such feeds because of the harsh climate .Goats have been known to withstand climate change shocks because of their resilience nature.They feed on shrubs and tree husks such as acacia husks which are common in Mutomo and do not need long distance treks to access.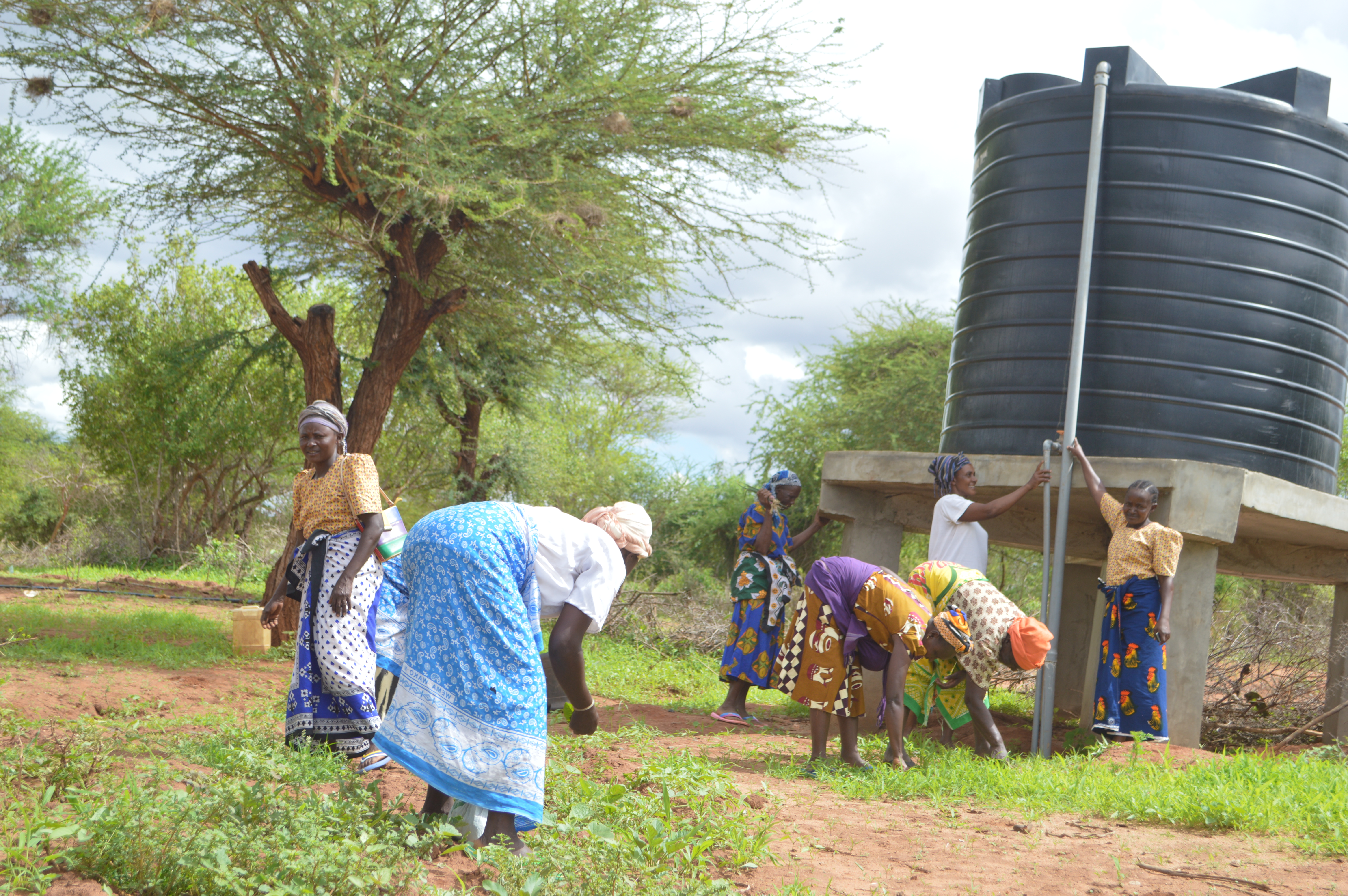 Kwoola Mathina Self -Help  Group in  Mutomo working on their farm.Such groups have helped women in Mutomo get training  on resilience and micro -financing services.Women groups are very common in Mutomo and atleast each woman in a household gets to join a group.They are said to empower women economically and mo so give them trainings on varoius development subjects.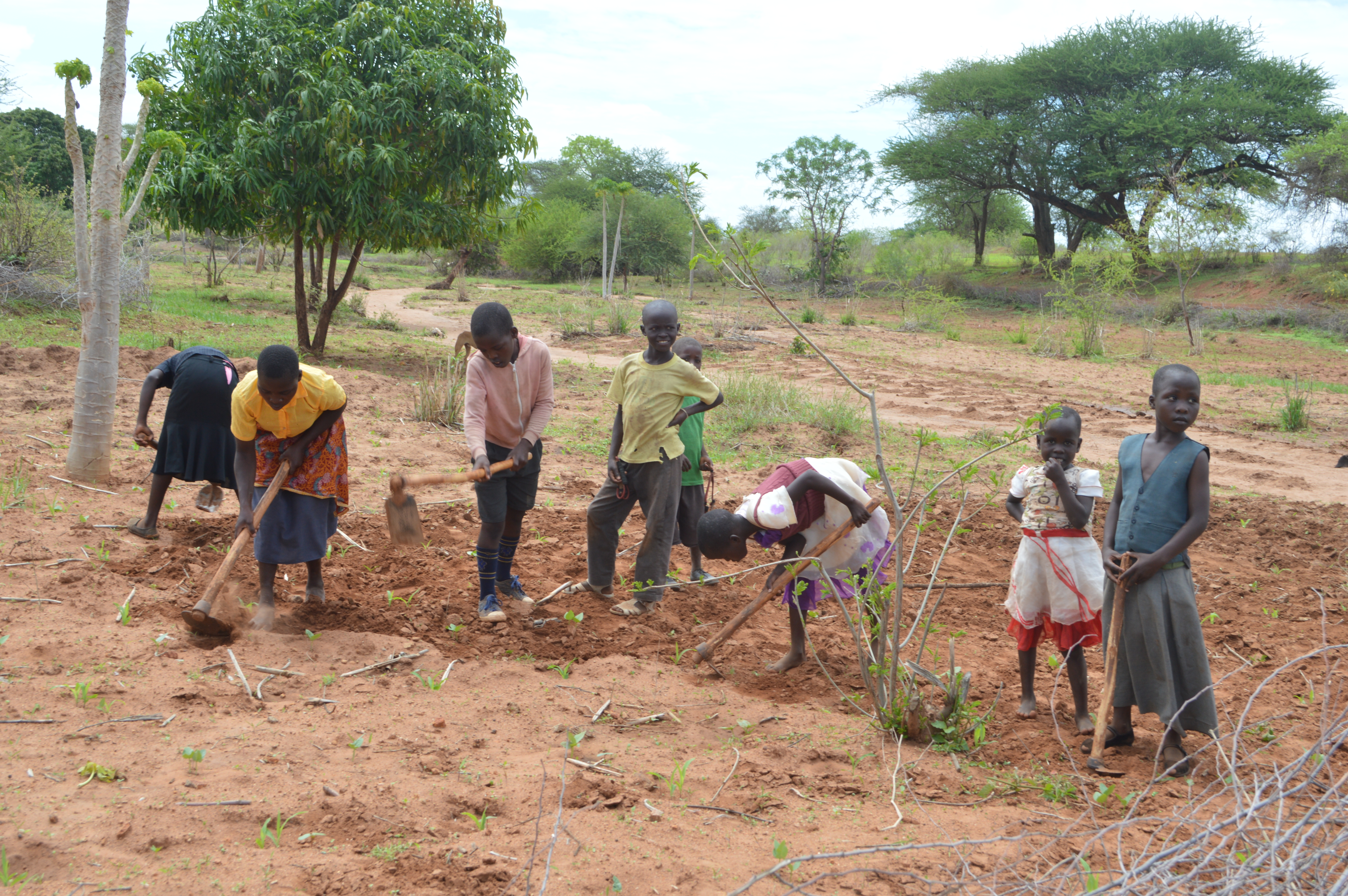 Children in Mutomo helping family in the farm.Teaching children how to tend to the farm  is important in helping them to become responsible farmers in future.
Photos Taken By :Clifford Akumu