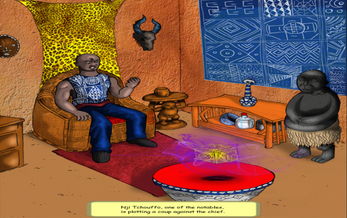 By Winnie Kamau
During the recent celebrations of the Drylands Week held in Windhoek, Namibia I met a young man whom at first glance you would easily dismiss of as a normal guy like any other youth.
This man would pass for your regular delegate in a conference. A closer chat with him  I realized how potent he was.
The graduate of a Masters degree in Communication started by self-teaching computer science then took online courses.
His strong commitment to being among the pioneers building the African video games industry led him to create his start-up Gameroon (a corruption of the word Cameroon ) and his site called Yansabs.  The African theme song of the game Akan is composed by himself.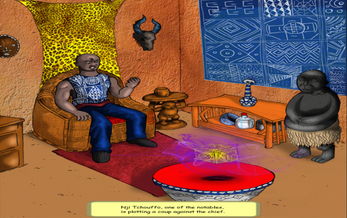 Yannick Sabze is a Gamer the type we call geeks when it comes to gaming hailing from Yaounde the Capital city of Cameroon. As fate would have it Yannick's Mother bought him his first computer at the age of 11, this was from their French neighbors who were relocating from France. Little did they know that this computer would be his bread and butter.
Yannick's love for video games never ceased and it actually propelled him to design his first Software Application (App) after high school.
Yannick went on ahead to release his app in 2016 at the AUC in Addis Ababa, the AU & U  App has gone through a long journey since 2012 and is now available at the Google Play store.
The video game is centered on a character called Nsy, who is an African warrior and is able to overcome many obstacles to eventually claim the chieftaincy of his people. The theme song is African composed and sang by his sister Mbweli Sabze. Yannick explains his passion for African themed video games "I want to build a big African video game industry. Africa is very rich with its traditions and cultures"
Hailing from the Bamileke region in western Cameroon Yannick attributes his inspiration to culture.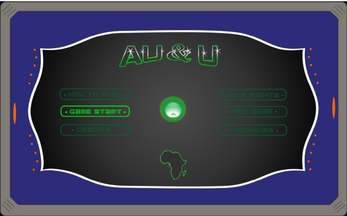 Yannick , who is a young father of six has many software applications under his belt. He is also working on a software Application for the African Court of Justice.
"It has not been easy as one needs to invest a lot of money and time to ensure an Applications is up and running, " says Yannick "The AU app cost me 4 years of my life living in Ethiopia with no formal employment, over 20,000 dollars and even cost me my marriage ."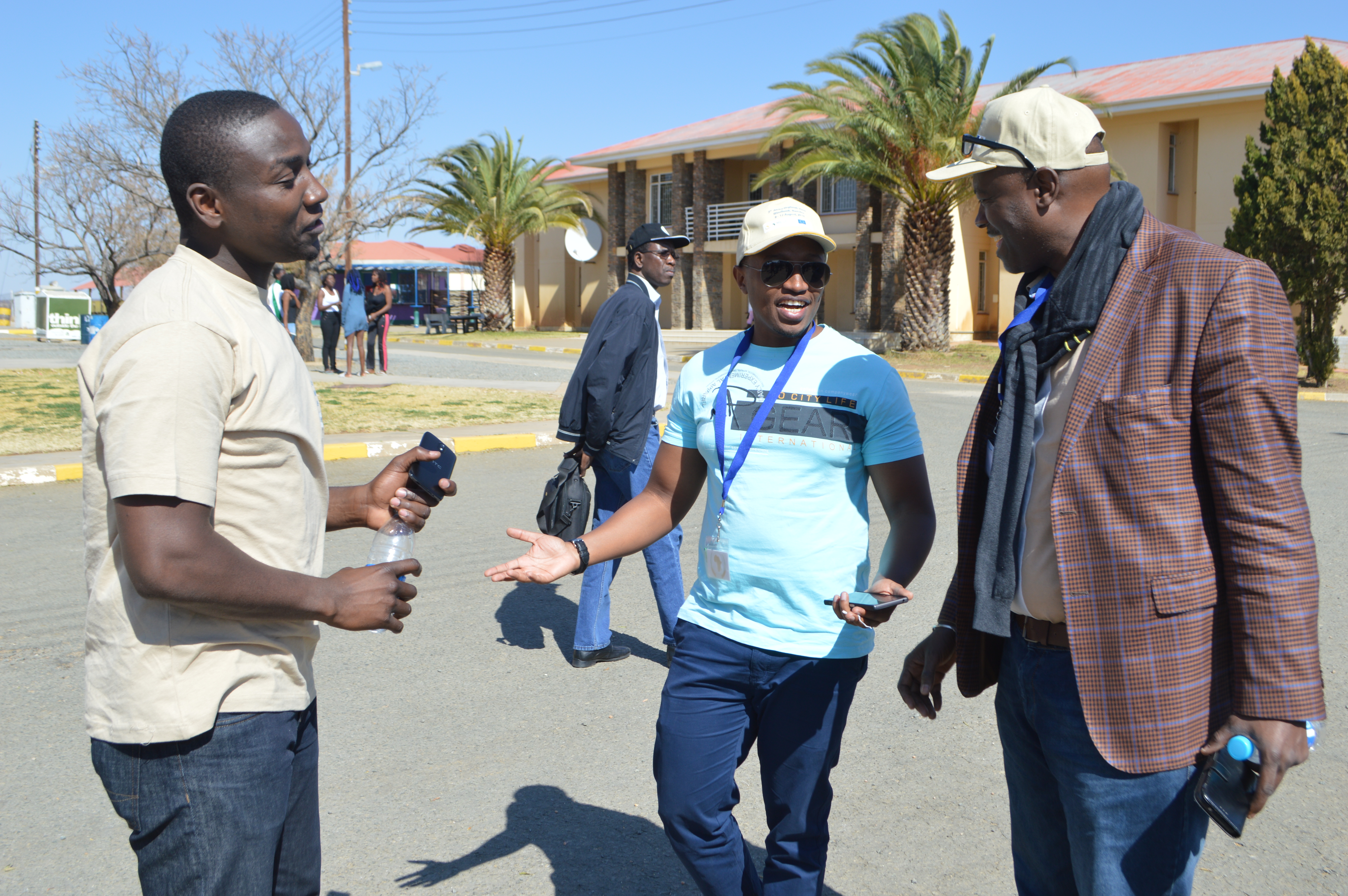 Yannick , had to go through a lot of strains with his family just to see his dream fulfilled and in return, he hopes to get his children interested in the gaming empire he is creating which will be his legacy.
"You have to step on a lot of thorns for something good to come out of your suffering" adds Yannick "You have to believe in your dreams."
With his business partner in Cameroon, Yannick who currently lives in Addis Ababa is able to sell personalized games for children and youth especially during special ceremonies as a birthday gift, or wedding gift.
The youth are the future for Africa and with Agenda 2063 of the African Union we better position our talents and skills to tap into this potent energy that stands at 60% of Africa's Population.