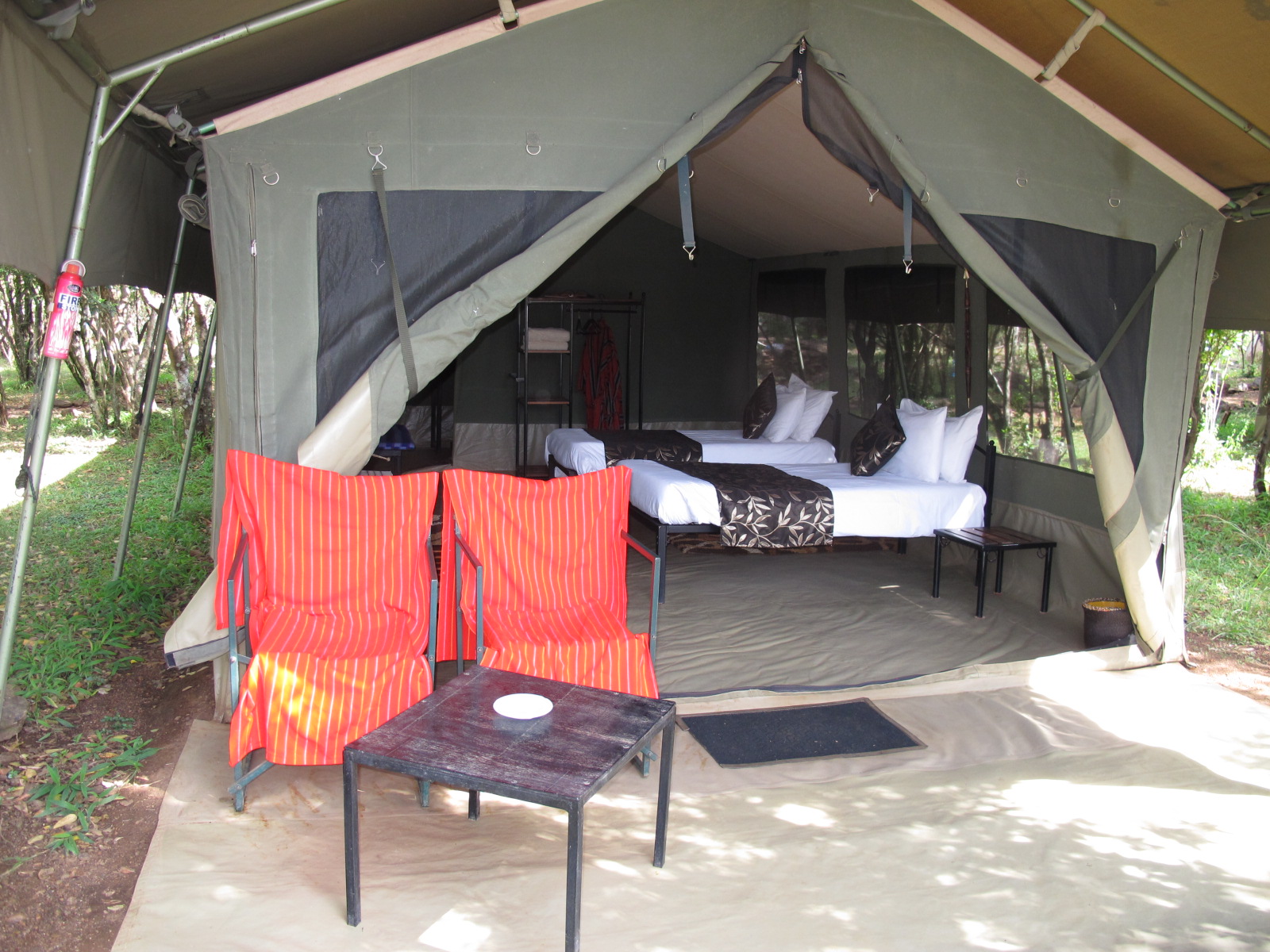 By Mary Mwendwa
Interested in enjoying a breath taking experience in the wild , full of surprises and that magical sentimental feeling, Mara Eden Safari Camp offers you such a feeling. I recently visited Mara Eden Safari Camp and i must reveal it was such an amazing experience.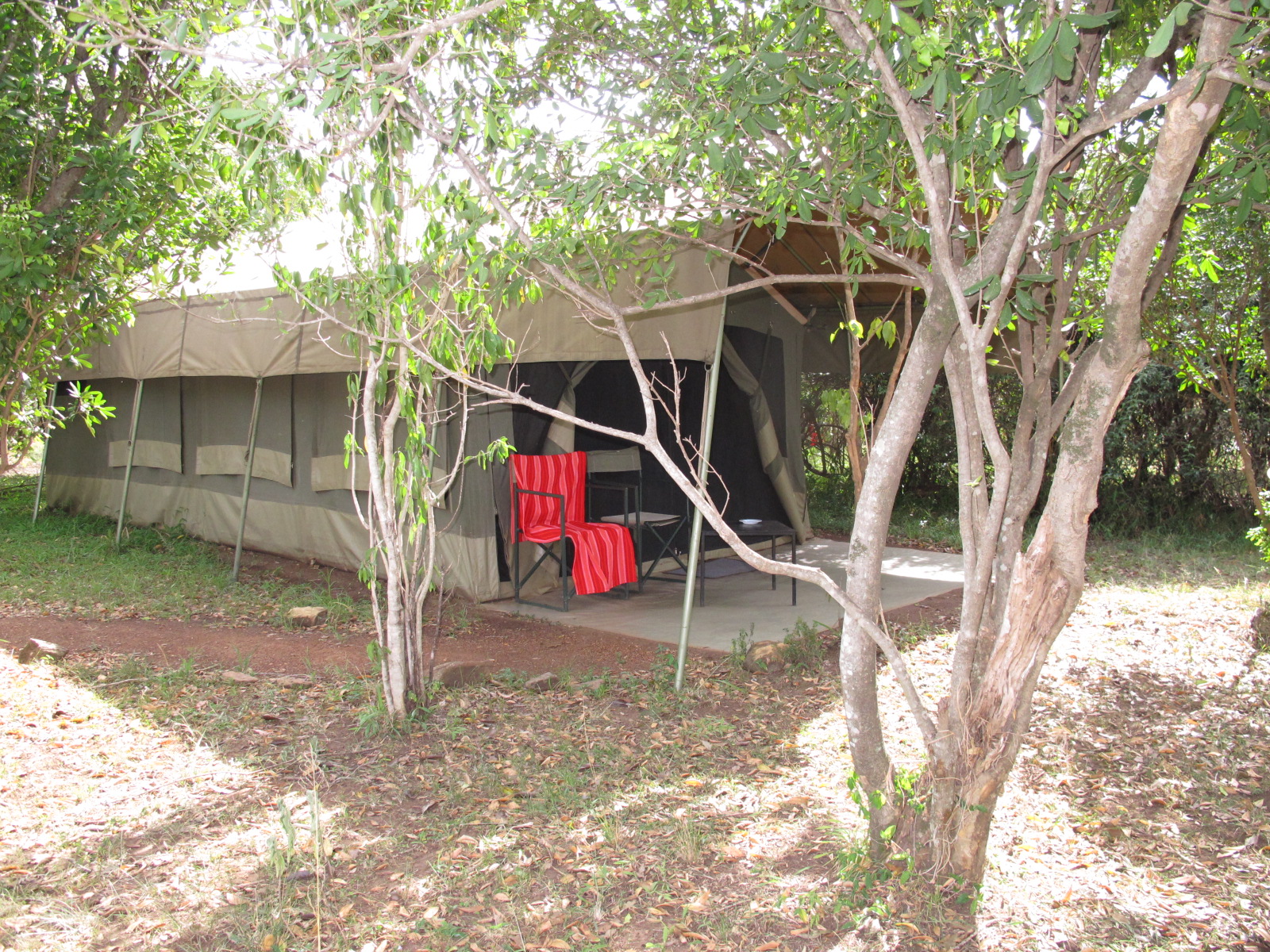 Thinking of a wildness experience ,deep sensational feeling that connects you with nature, where to see lions, leopards and other wildlife with no struggles of a long game drive, Mara Eden Safari Camp is the place to be.
The one hour drive from Talek town to the camp offers you an experience to drive in the large expansive savanna of the Maasai  Mara Game Reserve.The drive offers you to see all sorts of wildlife within very close ranges.Not to forget those who are lovers of birds, coupled with small  rivers that offer a feeling of true nature at best.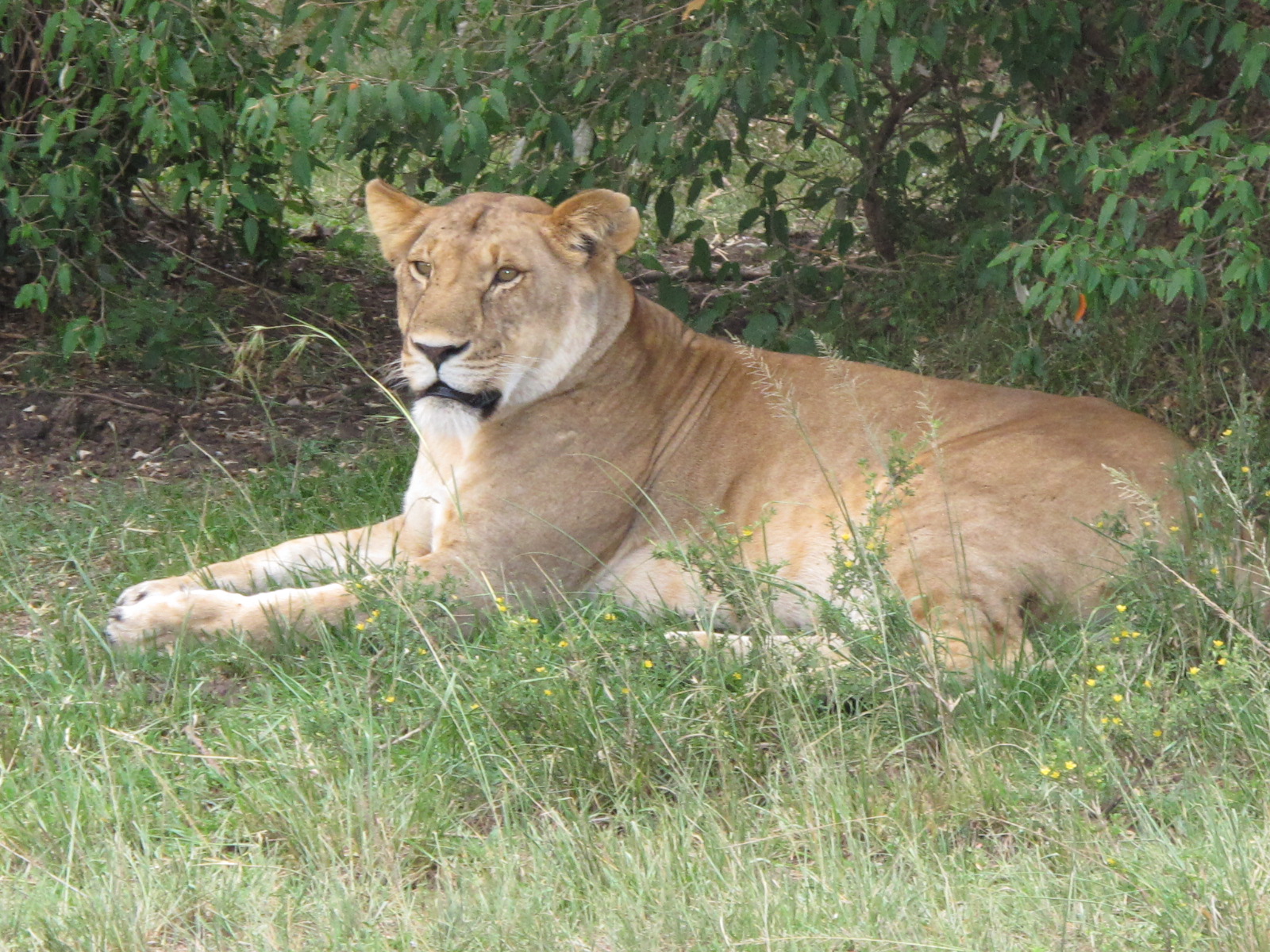 Hippos are known to  cause human fatalities when they get in close contact with human beings.But not for one particular hippo who has one ear and has become a very good friend of Mara Eden."This Hippo has become our best friend, she has one ear and that is what makes us identify her from the rest.She used to come to our camp every day and every time we could chase her with flash lights she used to come again.Interestingly when she sees you she gives you way, she is part of us now and we love her."A worker at the camp confirms.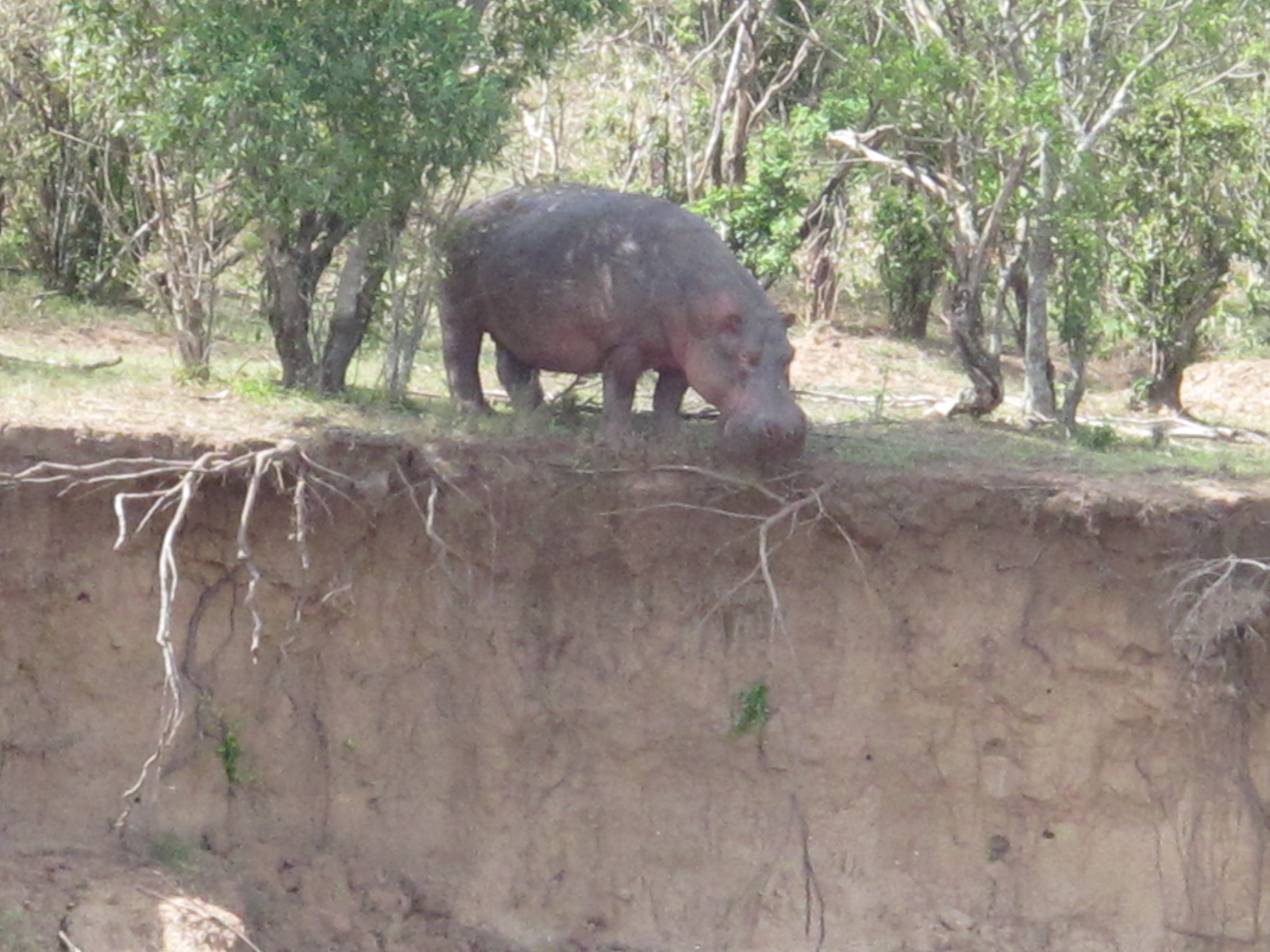 As one approaches Mara Eden Safari Camp, the rough nature trail with stones and shrubs leads to a calm, green tented camp full of nature experience at its best.One cannot miss to see Hippo dung and also their paths and one particular point where one hippo that has become a friend of the camp sleeps.
According to Cyrus Nzoka, Camp Manager, Mara Eden Safari Camp, "This camp offers a very unique experience to our guests. we have a sun downer here, there is the Mara river that is just adjustment to the camp where a clear view of the famous wildlife migration can be viewed.On top of that , in this camp you do not to do a long drive  to see animals. Wildlife are so close to us, just after leaving the camp gate you get to see so much of animals in the reserve.We hear and see lions roar at very close range.Cheetahs , hyenas,and hippos are easily seen here.We are privileged to offer such comfort to our guests who live here yearning for more.I have seen so many guests who just extend their stay after such breath taking moments."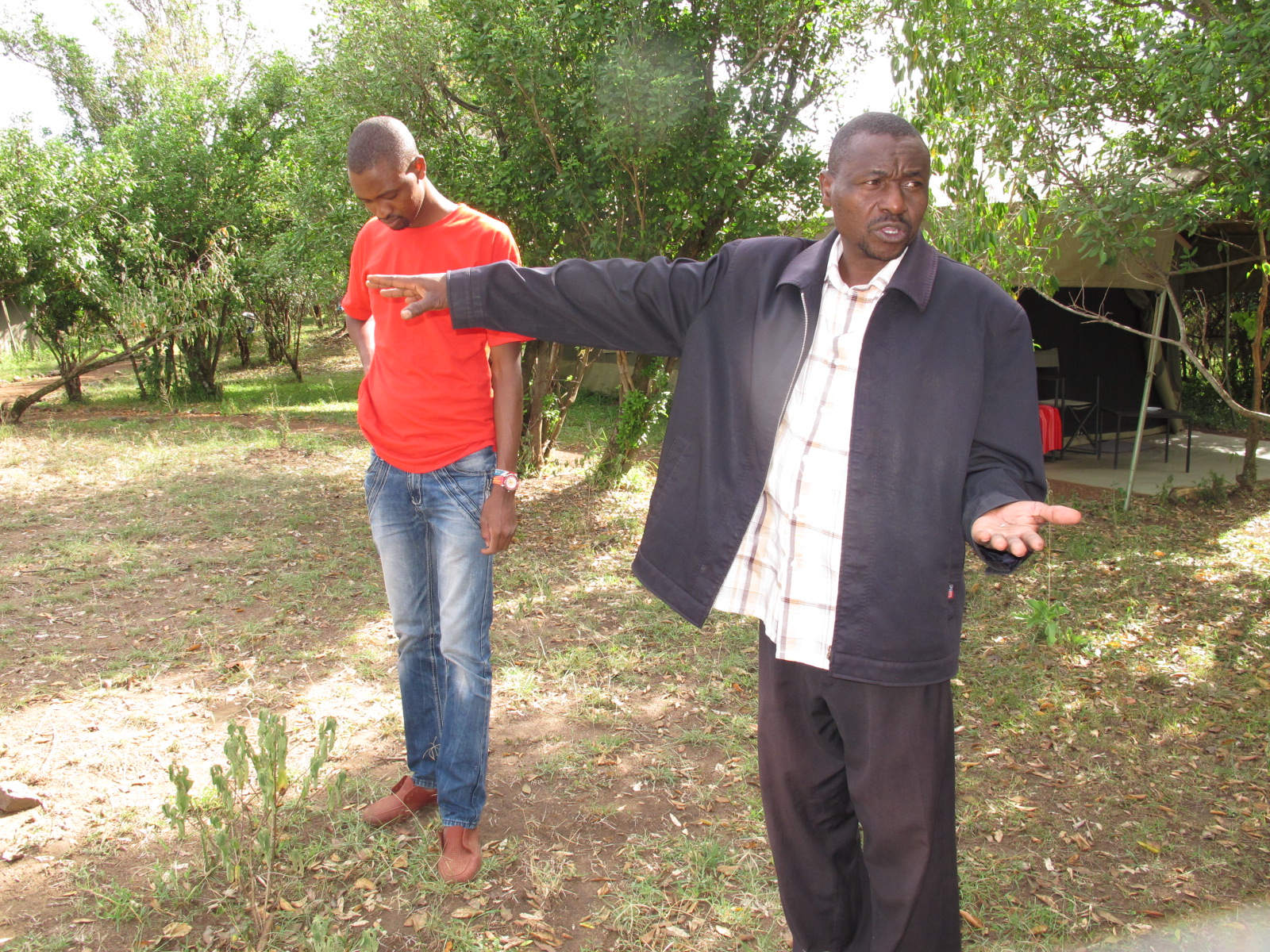 "Our tented camps come with a very natural setting,  well built with everything that would make a guest comfortable, with inbuilt shower and toilet with solar lighting system .We have  a highly qualified cook who is keen on any dietary requirements and makes mouth watering meals for our guests.Once you are in this camp you feel you are at home.Life is good here."Nzoka says.
Nzoka continues to explain how guests are able to enjoy bush dinners as they see the sun set."Not so many camps here in the Mara can afford to see the sun set because of their locations.We are strategically placed where when the sun is setting one is able to enjoy the view as they enjoy dinner and drinks.At night the ambiance from the Mara river flowing keeps the ears tuned to the natural sounds of nature."
For bookings go to : http://www.maraedensafaricamp.com/