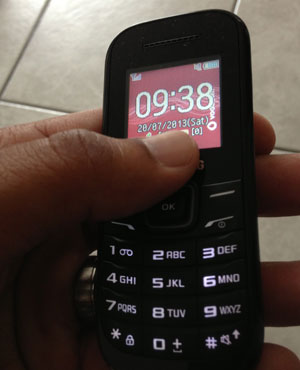 By Mary Mwendwa
Kilimo Media International, (KiMI) recently  partnered  with mobile service company ONEm Communications to provide access to agricultural information to  millions of people who do not have access to mobile data or smartphones.
Users of the service will be able to benefit from local agriculture information when they need it wherever they are, through their mobile phone.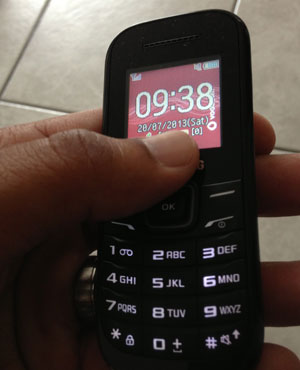 ONEm have a global Platform that enables the mobile operator's subscribers interactive access to rich knowledge base content via voice and SMS. Users can enjoy KiMI content without the need for internet connectivity or smartphone.
Enabling people across Africa to access agricultural content through SMS and audio is highly valuable as just one in five Africans are online today and millions of people are using featurephones.
Across the globe, 30 mobile operators networks have already committed to deploy the ONEm service in the coming months. ONEm are on target to exceed 30 million subscribers by the end of 2016.
Pamela Mburia, Executive Director of Kilimo Media International stated, "We are honoured to be part of a global team that inspires and innovates to overcome the traditional barriers to critical information for millions of smallholder farmers in Africa. This is a partnership for creating knowledge on agriculture and sustaining it; sharing information; and building the capacities of African farming families. Communication technologies adapted to local situations will continue to play a central role in meeting the challenge to ensure food security, prosperity and sustainable livelihoods."
Christopher Richardson, CEO of ONEm Communications, said, "Farming is the root of all civilization, because without it we never would have stayed anywhere long enough to develop. For this I am thrilled that ONEm is able to play a role together in partnering with Kilimo to make their valuable farmer advisory service content available to those whose lives will surely be enriched. Although radio is a valuable medium, through the ONEm platform and local Mobile Operators Kilimo's audio content will be available to farmers as and when they need it."
Apart from accessing key agricultural content from Kilimo, the ONEm service also allows farmers to access a buying and selling platform without the need for internet, helping to open doors to new income opportunities. Farmers can also use forums to connect with each other and share information, for example, on best farming practice for their region.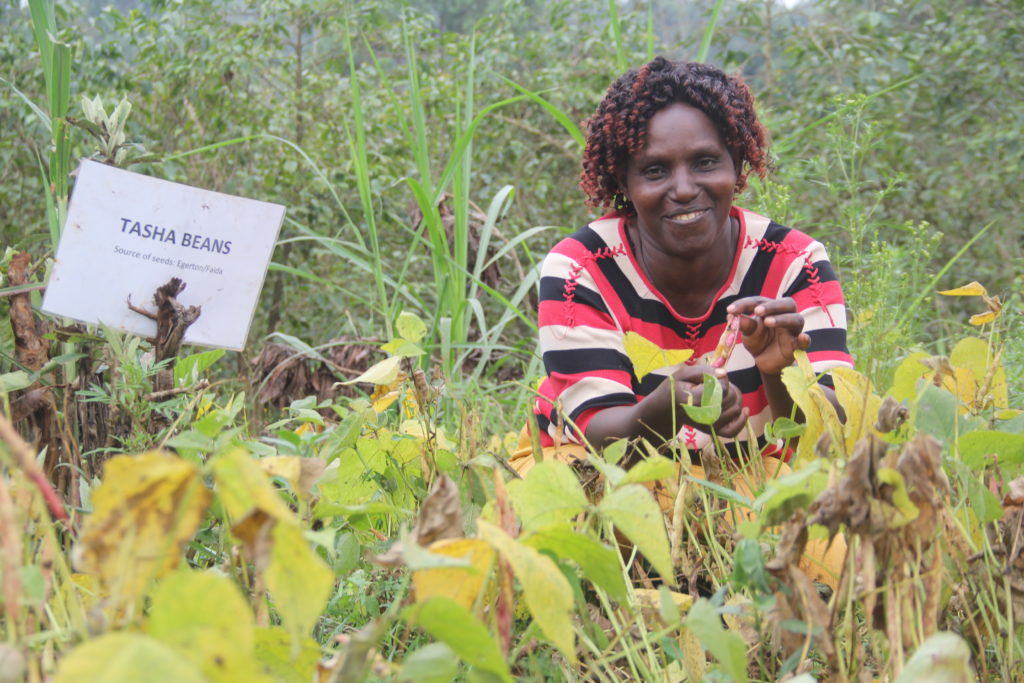 ONEm's innovative partnerships with mobile operators and content providers helps to connect Africans together and to the rest of the world while enabling them to access tools and services they need to unlock new and exciting opportunities.
Kilimo Media International
Kilimo Media International (KiMI) is a farmer centered, media based agricultural advisory service provider whose aim is to make agricultural information available to small holder farmers using the media and other ICTs. KiMI enjoys partnership with radio stations across the country.
The organisation has a pool of professional radio and agricultural experts who provide their skills in the development of radio programmes and text content that are relevant to farmers in specific regions.
ONEm Communications
ONEm a global mobile service that enables the mobile operator's subscriber interactive access to rich knowledge base content via voice and SMS. ONEm is a company focused on developing an ecosystem that enables these core assets to reach their true potential. In the face of relentless internet innovation, ONEm sees an opportunity to provide Mobile Operators with a new channel that is complementary to their existing business. ONEm creates a new user experience by bringing to ordinary mobiles a capability so far only enjoyed by internet-enabled devices.