By Mary Mwendwa
Little Taxi drivers' children will soon start enjoying free computer classes.
Little in conjunction with Craft Silicon Foundation has launched a FREE Digital Literacy Program for Children of Little drivers.
The four weekends exclusive crash program targets children aged between 7 – 13 years.
Halima Ngei , a woman little driver appreciates the fact that her employer is giving an opportunity to her children by giving them computer literacy skills.
"Iam so excited that out children will benefit from this project and this will really boost our morale as we work." She confessed.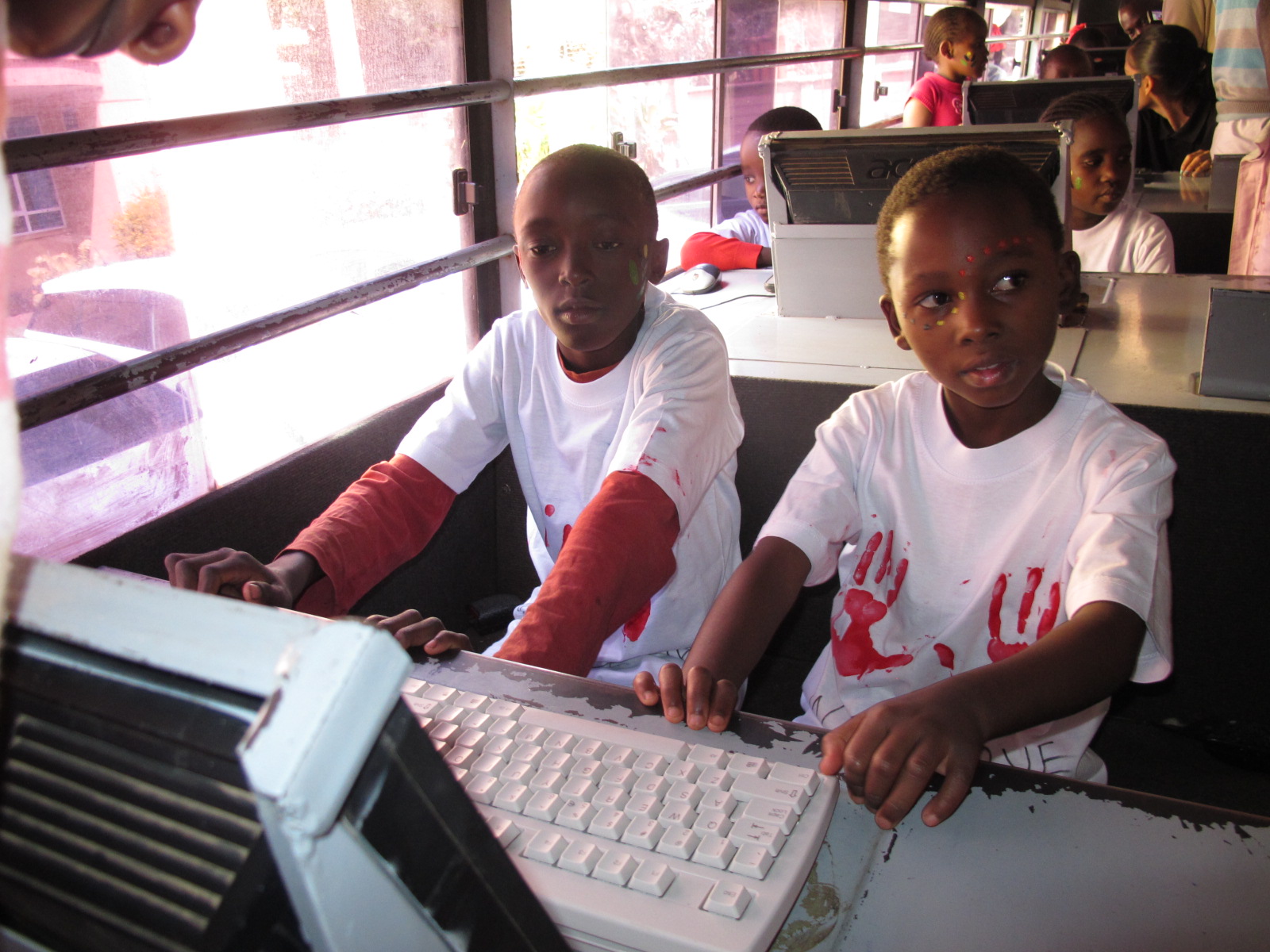 Kamal Budhabhati, CEO Craft Silicon Kenya, says by rolling out the computer literacy program they are helping their drivers achieve their dreams." Iam pretty sure that none of the little drivers wants their children to be taxi drivers, they have big dreams for them and therefore as a company we want to tap into their children's' talent and teach them computer skills."
Sandra Wanjiku, who is in class two and wants to be a doctor could not hide her joy as she navigated through the computer screen." I love computers and I cannot wait for the training because I will play games and also learn more "She says.
Similarly, Kelvin Alusa a class three pupils from Angles Foundation schools says his school does not offer computer classes. "I want to be a pilot and our school has no computers, iam sure pilots use computers a lot , I am happy I will get skills on computers ."
The weekly training will have batched sessions that are planned for 4 hours. The Program dubbed "Smart Little Kids of Smart Little Drivers" will be conducted on Sundays at Craft Silicon Foundation ICT Centre.
"This is one of the value additions that Little is offering to its drivers and their families," says Mrs. Priya Budhabbahatti Little and Craft silicon Foundation CEO.She further says their focus is to improve on Little customers' experience. "we feel the need to empower our drivers both on economic and social grounds.  We are already in discussions with various other organizations with similar beneficial programs to our drivers ." Adds Mrs. Budhabbahatti.
This is a new benefit added to the kitties of the Little Drivers who are already enjoying various incentives from Little.
Little, Africa's first mobile app for transportation, integrates city transportation for customers and driver partners onto a mobile technology platform. As one of Africa's fastest growing companies, we ensure comfortable, affordable and reliable service fulfillment using technology to make transportation hassle free for everyone.
Little's is the only Africa taxi hailing platform offerings ranges from affordable cabs on various categories that include basic, comfort, comfort+ and boda-boda – a localized offering for daily commutation. Little also offer its services to the non-smartphone users in the country through its USSD solution – *826#. Using the mobile app, users across Kenya can conveniently book from thousands of our professional pool of drivers.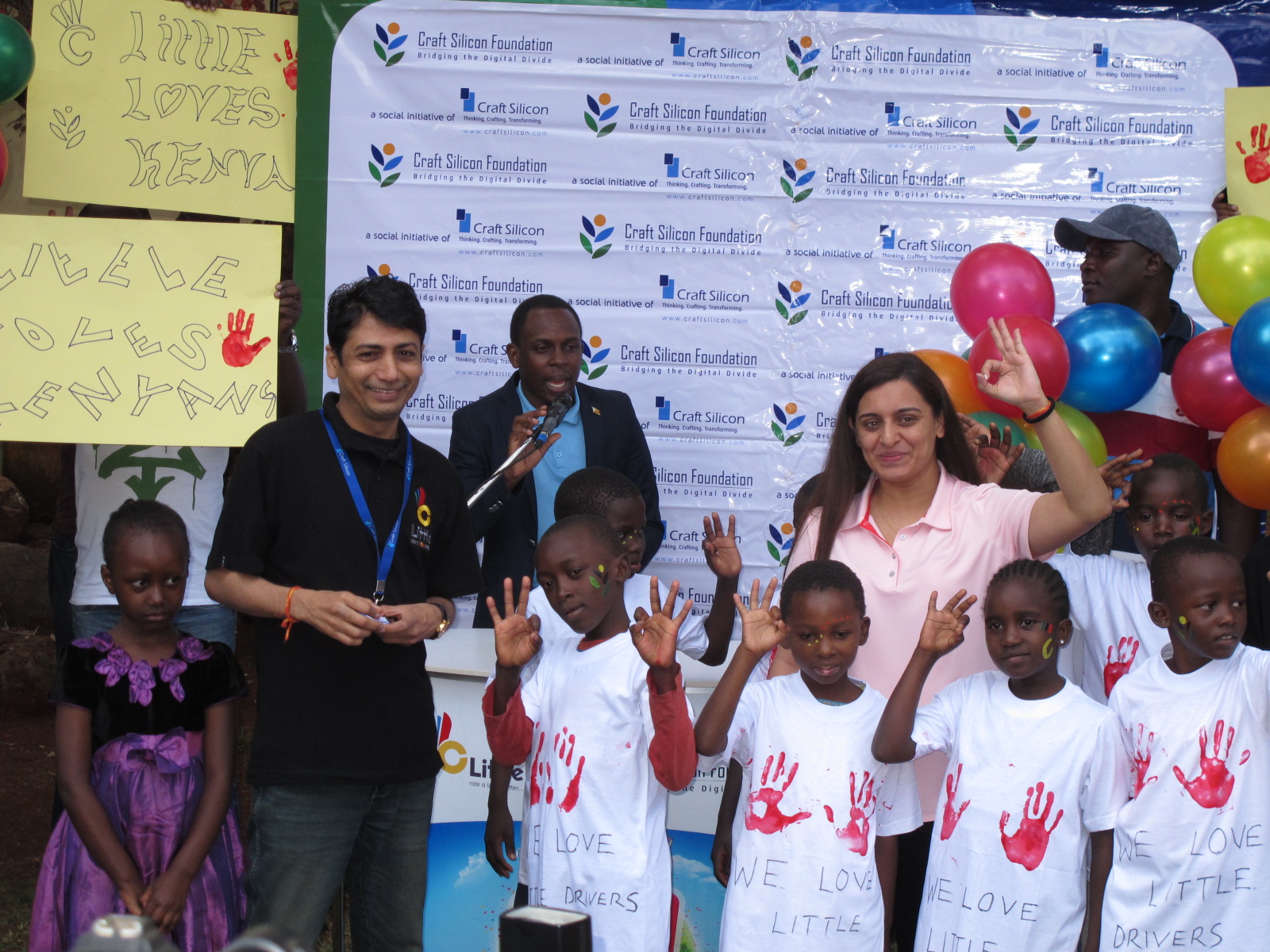 The platform makes the drivers grow as entrepreneurs both professionally and personally, giving them a consistent earning opportunity on the Little platform. Little has a well-maintained fleet of vehicles building mobility for millions of Kenyans across the country.
The foundation uses solar powered mobile computer bus that ensures computer education reaches out to everyone at their doorstep in an environmentally friendly and sustainable manner. In the last six years, they have been able to educate over 8500 students less privileged youth, girls, and children who cannot afford college fees and bus fare.