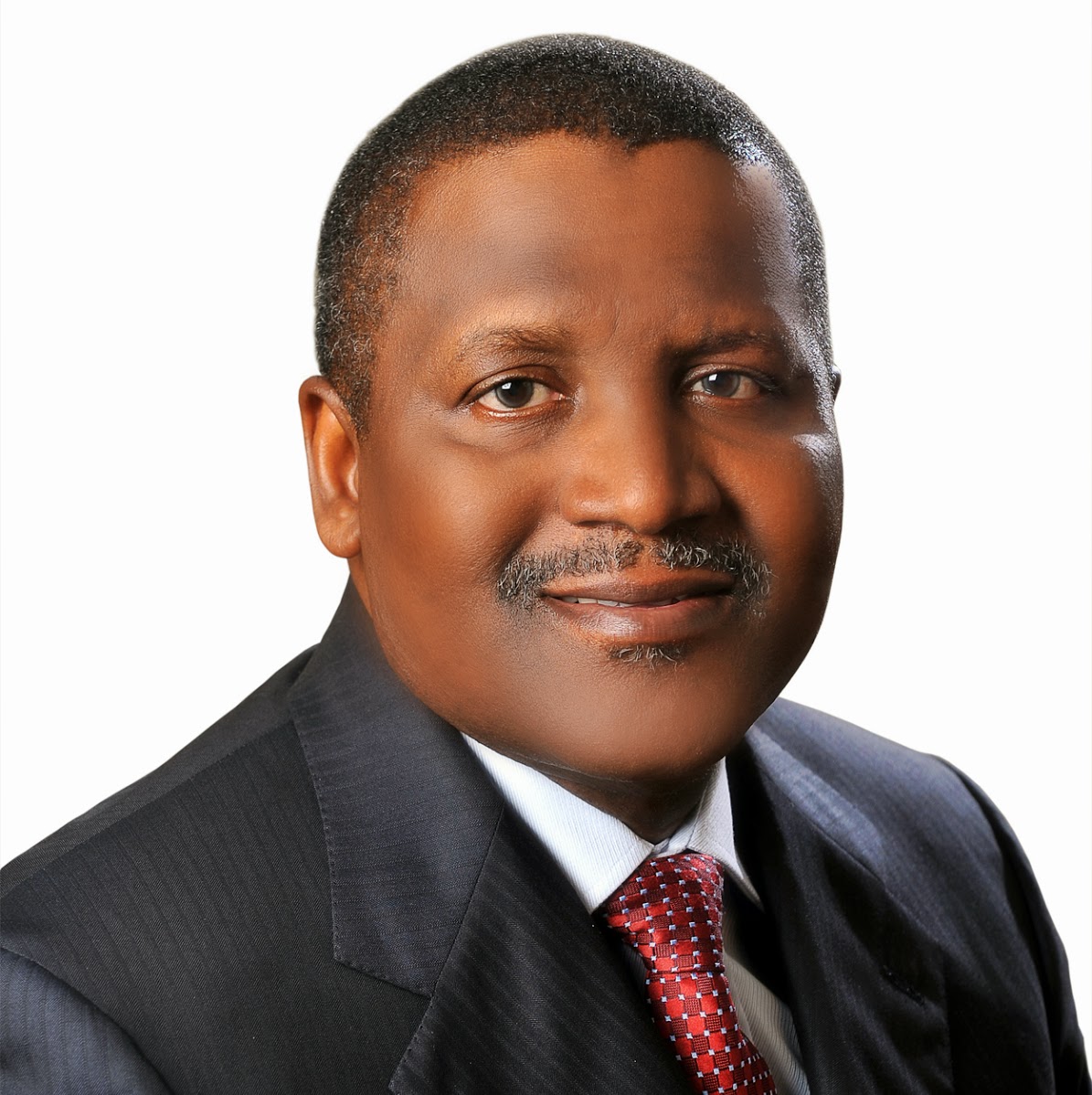 By Naomi Kamau.
Africa's richest man with a fortune valued at $20.8 billion (Sh1.78 trillion) by Forbes Magazine ,Aliko Dangote, a Nigerian tycoon is set to penetrate the Kenyan lucrative Cement  market.
The government has issued an operating license to Dangote Cement, paving way for the conglomerate to establish a $400 million (KSh34.4 billion) plant in Kitui County. The entry of Dangote Cement will exert pressure on existing producers and cut margins in the local and regional cement market.
Kitui is the ideal location for cement production plants due to the availability of limestone deposits and proximity to the Mui basin, which has coal reserves.
Dangote Group has been given a go ahead to prospect for limestone and other relevant minerals in Kanziku-Simisi, Kitui South Sub-County. The project will include installation of equipment as well as mining, quarry and power facilities.
Athi River Mining (ARM) Cement also plans to invest in Kitui.  ARM will invest up to $300 million (Sh25.5 billion) to fund new plants including the planned unit in Kitui that will produce 8,000 tonnes of cement per day.
This will make it the single largest cement factory in the country ahead of the planned Dangote cement plant that will have a daily capacity of about 5,500 tonnes.
"While new entrants have succeeded in using discount pricing as a tool to segment the market, it is only a matter of time before intense rivalry cuts across the entire market,"  A report by  East Africa Cement Sector  by Standard Investment Bank (SIB) said.
Dangote Group has partnered with China's Sinoma International Engineering Company  in a deal worth $1.487 billion to build cement plants in several African countries including Kenya, Ethiopia, Tanzania, Zambia, Senegal, Niger, Mali, Cameroon, Cote d'Ivoire and Ghana. This move is expected to increase by 50 percent the existing production of almost 50 million tonnes of cement.
"The investment is fine if they follow the same process as others: there are a lot of community issues but if they play on a level playing ground without getting special status that is fine."  Pradeep Paunrana, Kenya Association of Manufacturers , incoming chairman said.
In July 2015, about 42 percent of Dangote's cement sales  were sold outside  Nigeria. The company had also cut prices in its home market in an attempt to boost cement consumption and compete with imports.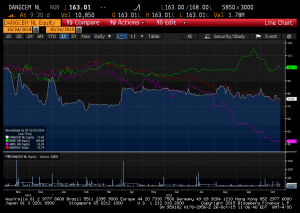 Dangote Group businesses deal with  cement, sugar, flour, salt, pasta, beverages and real estate.
In 2014, Kenya produced 4.7 million tonnes of cement last year, up from 2.8 tonnes in 2008, according to the Kenya National Bureau of Statistics.
Most cement firms are using coal to power their machines as opposed to expensive oil fuel, which is prone to price volatility. Kenya imports the bulk of its coal from South Africa.
Economy
According to the East Africa Cement Sector Valuation by Standard Investment Bank, through to 2017, Kenya is expected to remain the dominant country accounting for 42% of total consumption, 51% of total production and 50.5% of total grinding capacity.
Kenya's GDP is expected to grow at an average of 5% in the next ten years, creating more opportunities and interest from investors. Fortunately, demand for cement will increase owing to increase in individual construction, real estates, and the construction of the new standard gauge railway project estimated to use 500,000 – 650,000 tons of cement this will be a great market for Bamburi Cement.
In Kenya, clinker, the main raw material used in the manufacturing of cement, is imported, exposing the industry to currency risk. For instance, Bamburi posted a decline of 9.5%. in margins owing to increased use of imported clinker, rising energy costs and weak pricing environment due to increased competition.
The cement makers rely on volumes to grow profits given that prices have remained static over the past three years despite a rise in raw material costs. Analysts expect the prices to come under pressure from the new cement capacities.
The government should set a fair play ground for local producers and investors to capitalize on cement production.