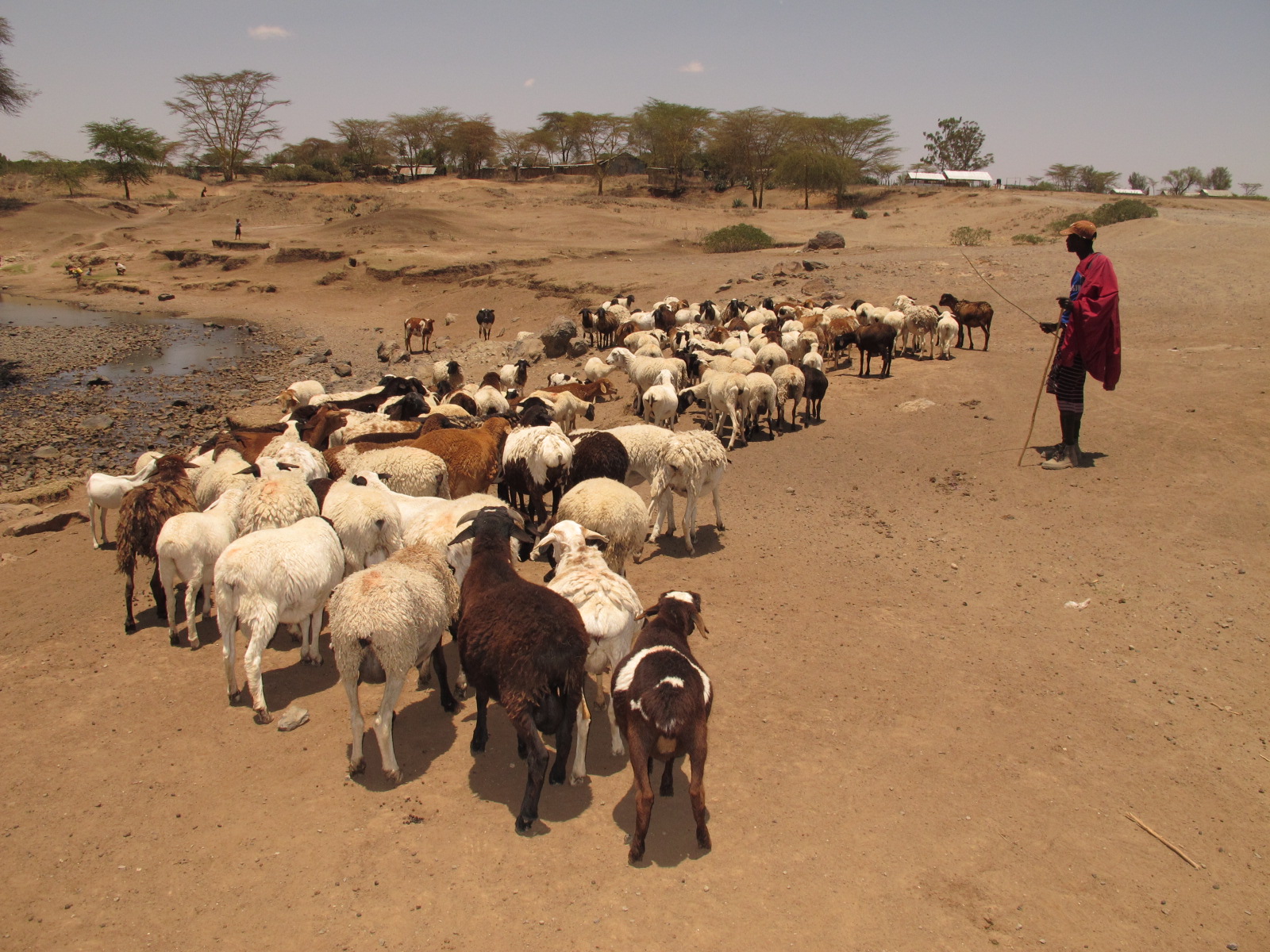 On December 1, 2016, the world marked World Aids Day with the theme 'Getting to zero new HIV Infections; Engage, Prevent, Celebrate (#Jijue Jipange).'
This came even as AIDS Response Progress Report (KARP) 2016 by the National Aids Control Council (NACC) indicated that at least four youths aged (15-24) were being infected with the HIV virus every hour. And three of them were either young women or girls.
In Samburu County, traditions and cultural activities are major contributors to HIV infections among the youths. And, one of them is beading.
Sample this; a moran walks into a home where there are girls as young as nine years old and beads her. The mother of the girl builds her a house and they live there with the moran, engaging in sexual activities. While this girl must remain faithful, the moran, on the other hand, is allowed to roam and have sex with other girls as he pleases.
"It is sad the moran will do this to several girls before settling into marriage. Due to unprotected sex, he exposes these girls to unwanted pregnancies as well as HIV infections," explains Agnes Safina Lekasoitan, an HIV Testing and Counselling (HTC) Counsellor at Kisima Model Health Centre.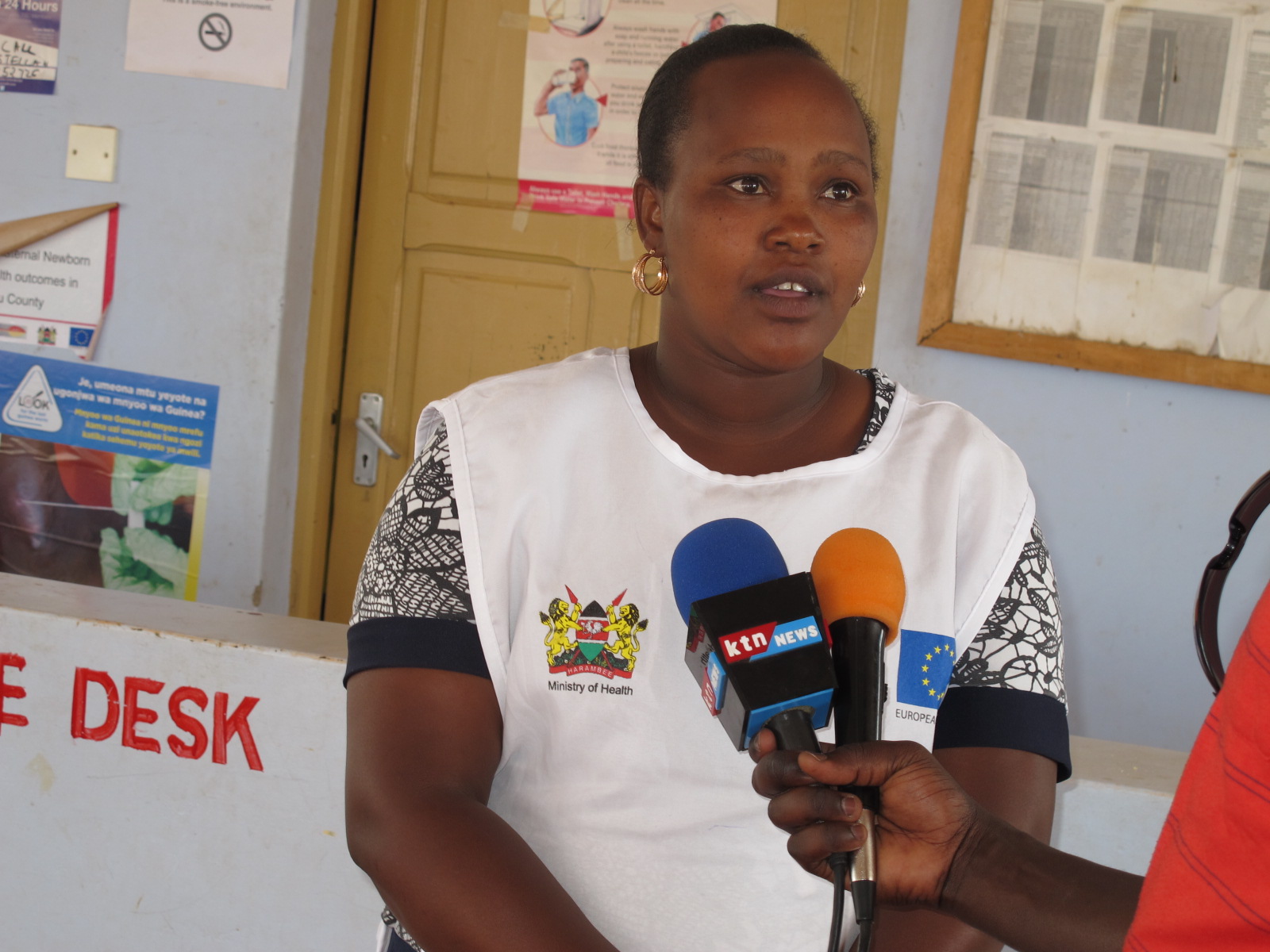 Safina discloses these girls must not get pregnant despite engaging in the unprotected sex. And, if they do, will be forced to abort, which is also a healthy risk to the girls.
Another avenue of HIV infection is morans who move with livestock in search of grass and water especially drought times.
Recently, this writer caught up with a moran, Moses Lenamaraato who had just returned to his village of Noontoto of Central Samburu Sub County.
After drought hit his village, Lenamaraato left with their livestock to graze them in Lorrok and Lesidai almost 30km away for five months.
"There was a severe drought that forced us to move to other places in search of pasture and water for our livestock," begins the 24 years moran.
While on move, sometimes as far as Isiolo, Marsabit and Mandera, the morans engage in multiple unprotected sexual activities with several young girls thereby increasing chances of HIV infections.
He acknowledges: "The morans look for girls everywhere they settle." The (KARP) 2016 report states that young people significantly contribute to high HIV burden in the country.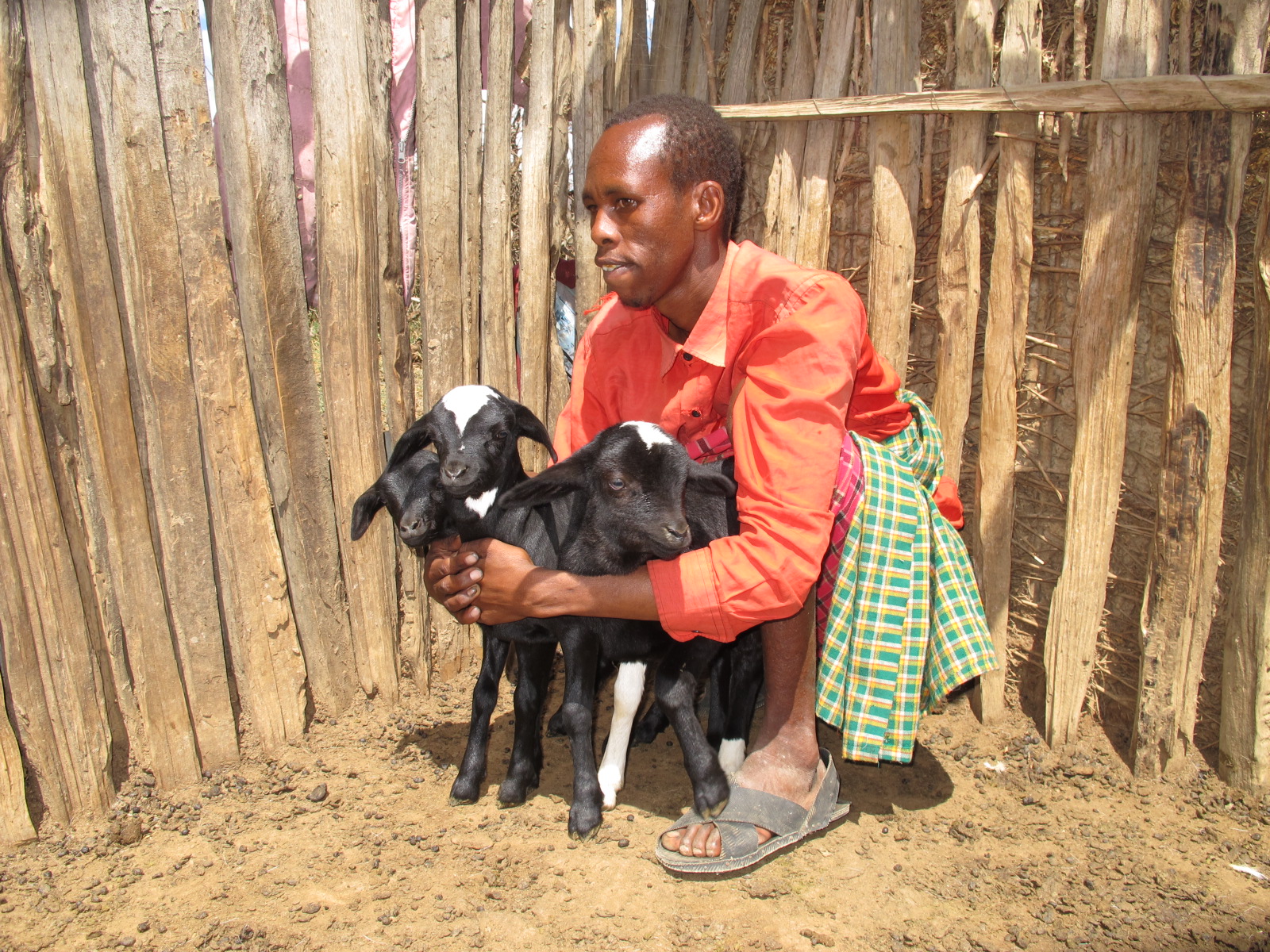 It says prevalence among the youths, contributed to 51 per cent of all 77,647 new infections among adults in 2015, which is a rise from 29 percent in 2013. This means there were 35,776 new HIV infections among the young population, pushing the number of this demographic living with the virus to 268,586.

In Samburu, HIV adult prevalence stands at 5 per cent according to County HIV profile 2014.
"We still have a challenge in testing for HIV. Most of the youths have not gone for the tests," says Bosco Lemarkat, Samburu County HIV Coordinator.
Lemarkat reveals they have adopted concepts like Umati concept where tests are carried out at social gatherings and Boma model where it is conducted in community settlements and in maternal shelters, to encourage more to test.
Samburu County Executive Committee (CEC) Member for Health Mary Kanyaman Ekai is worried that with drivers of HIV still high like FGM, mass circumcision where one knife is shared, poverty, illiteracy, insecurity, herbal medicine and self-denial, the county still has a long way to go in the war against HIV.
"The new infections amongst young people are high. It is dangerous and worrying because they will have a longer time to spread it," said Ekai.
Meanwhile, the County is grappling with high HIV stigma. "The stigma is very high in the community that people who are HIV positive do no reveal their status," she said.
She banks all hopes on the Samburu County HIV and AIDS Strategic Plan (SCHASP 2015/16-2019/2020), that will address the complexities of their sexualities, relationships, culture, beliefs, and attitudes that influence the transmission of infections, their reactions to the infection and illness; how they will support people living with HIV and reduce stigma and discrimination associated with the disease.
The county has now turned to educate and empower youths on HIV, condom use and testing through institutions of learning such as Samburu TTC and Laikipia University, boda-boda riders and through youth groups.
They are also engaging youths through Samburu University Student Association to reach out to other youths during holidays and those out of school with recreational activities such as video halls and football.
"We want to provide youth friendly clinics, health facilities, and institutions. Establish health clubs in schools through the guidance and counseling teachers," says Ekai.
"New HIV infections are a reality and l am glad the HIV and AIDS Strategic Plan has been developed as a multi-sectoral approach to responding to the HIV pandemic," says Samburu County governor Hon Moses Kasaine Lenolkulal.