By Okong'o Oduya
People living around wetlands in Busia County have been urged to embrace alternative farming methods as a way of protecting wetlands in the region.
The farmers who have invaded Sio Siteko, Yala and Ochilet swamps in the country are being advised to adopt an eco-friendly farming system to earn their daily bread without affecting swamps.
Addressing the press in his office, Busia County forest officer James Were blames people living around these swamps for destroying them through farming hence causing floods when it rains. Mr. Were argues out that swamps play a big role in preventing floods besides purifying water against harmful chemicals that are swept downstream when it rains.
"Our people have no idea that these swamps control floods when it rains. The water is stored then the is released back to the rivers with time without causing havoc," he said.
According to him Sio Siteko that covers a big part of Busia county and a section of Uganda is in facing extinction if the farmers around it will not stop encroaching in the swamp.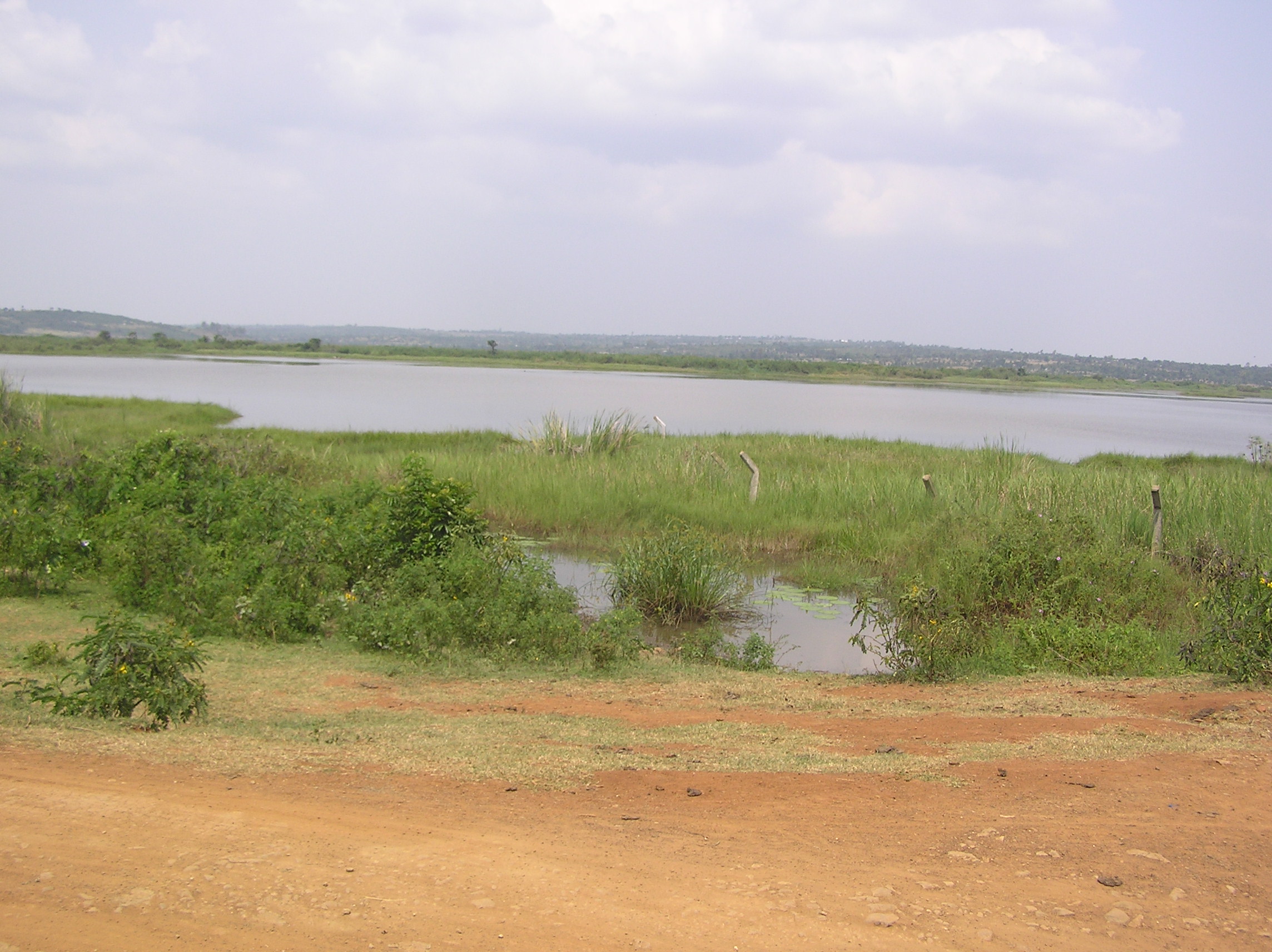 "What I know is the swamps help in cleaning water from heavy metals such as mercury and led among others that are washed into the rivers from industries and factories, then trapped in these swamps and by doing so it reduces health-related problems to the consumers," he explained.
Were further noted that the Kenya forest service has partnered with wetland international organization in Busia county to sensitize and teach people living along river banks and swamps how to restore the original swamps by practicing safe farming.
"These swamps can be restored if all stakeholders can come together and teach the public the importance of preserving them by formulating policies such as community forest association which will entail people planting different varieties of trees along the swampy areas that will help in restoring them," Were clarified.
Mr. Were further noted that the association through Wetlands International will also help in providing an alternative way of earning a living for those leaving along the swamps such as non-timber forest production including a production of honey, silk, gum and rearing of butterflies that can be sold in Kenya and outside a market.
"There are a lot of benefits that we will get as an individual and a country at large if we will accept to restore these swamps. As a department we involved department of water and irrigation and National environment management authority to help in reclaiming Sio Siteko, Yala and swamps respectively," he explained.
The initiative comes barely a week after some of the residents of Budalangi south were forced to seek accommodation in raised places after floods covered the better part of their homestead, which according to them was caused by over flooded Yala swamp that borders the region.