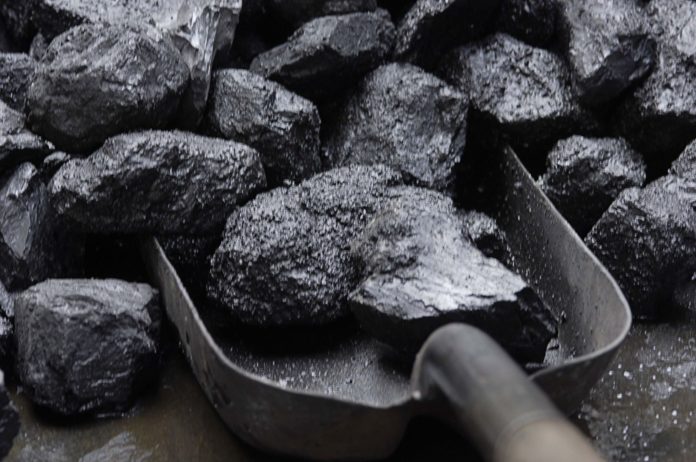 By Zulker Naeen
A dreadful U-turn has emerged after the World Heritage Committee of Unesco withdrawn an objection to the construction of Rampal power plant project near the Sundarbans, a Unesco world heritage site.
The committee, at its 41st session being held in Poland on July, endorsed the Bangladesh's decision to construct the power plant with necessary mitigation measures.
The government of Bangladesh is claiming victory over green activists after Unesco stance conditionally dropped its opposition to the 1,320MW plant.
While current installed capacity is 15,379 MW as on February 2017, there is a shortfall due to a mismatch between energy mixes and plant types as well as poor distribution infrastructure.
Projected power demand of Bangladesh will hit 34,000 MW by 2030.
In this backdrop, betting on coal may create new hopes for the power generation capacity beyond projected demand to 39,000 MW by 2030 to propel its fast-growing export-oriented economy.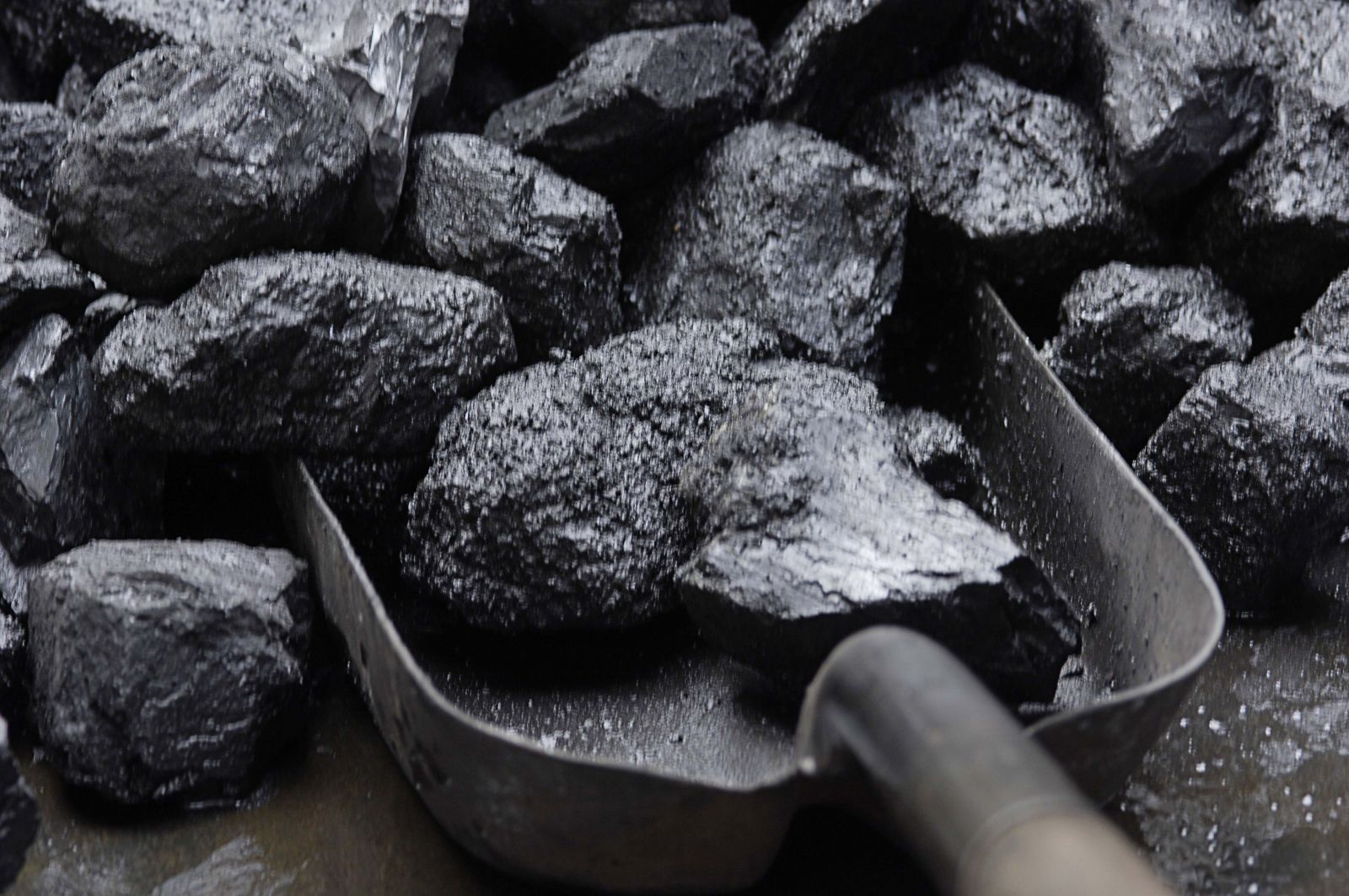 Another controversy is being more condensed over the controversial Lamu coal-fired power plant at the small village of Kwasasi in Lamu County.
Lamu Old Town, the oldest and Swahili settlement in East Africa and a Unesco world heritage site.
Under a public-private partnership framework, this project by Amu Power Company is expected to generate 1,050 MW of power as a part of the government's plan of producing 5,000MW of power in the next 40 months.
According to a recent report by Infotrak shows that in Kenya 60 percent of the population have access to electricity with 5.8 million households being connected to the grid.
Amu has a power purchase agreement with electricity distributor Kenya Power will buy the coal-fired electricity at 7.52 US cents per kWh, which is 61.5 percent cheaper than the current diesel-fired plant's charge.
The national grid yet to connect the 310MW Lake Turkana wind plant, even the installed capacity has increased by 32 percent in last five years, which has grown faster than demand.
For the next 5 years, another 140 MW Olkaria V geothermal project, as a part of a plan to add 720MW to the grid by 2022, 100 MW Kipeto wind power project and the 50MW Garissa solar project combined with the Turkana one adds up an additional 50 percent increase in generation capacity.
A shift to a coal plant won't make its electricity cheaper, where Kenya is very close to fully depend on renewable sources to meet its electricity demand.
Fact findings saying Lamu has chosen to make it the landing point of imported coal which will save money for the investors, but the capital cost of the transmission line amid the technical losses of transmitting the power has found inconsistent.
A gas plant even in Lamu is a more rational option for Kenya, where the fact findings could ask whether Kenya really required going for dirty coal, replying for the name of "development" mightn't be plenty for the country.
Yet the government says the $2 billion, 1,050MW Lamu plant is needed to meet soaring electricity demand in an affordable way, also expected to supply 20% of the country's power by 2020.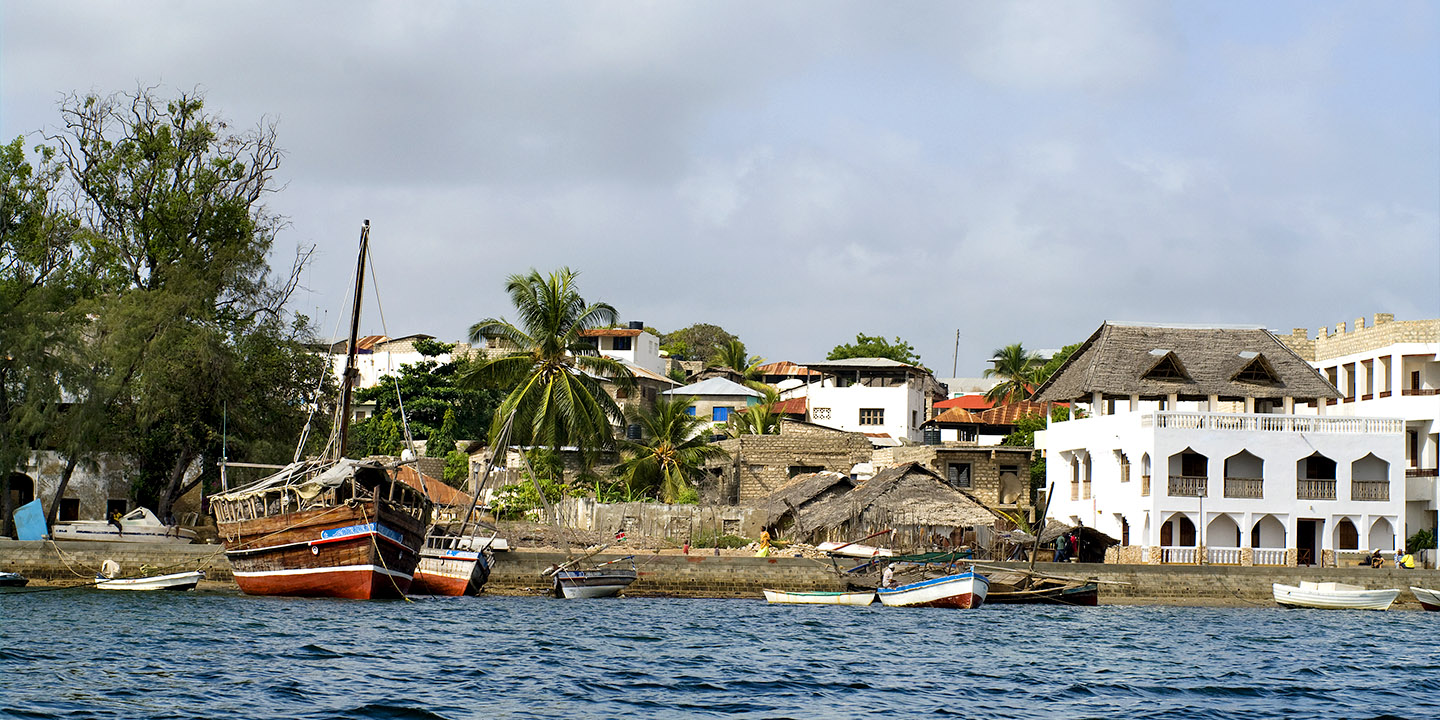 It will pump 8.8 megatons of CO2 equivalent into the atmosphere each year. In its contribution to the Paris climate deal, Kenya promised to reduce its CO2 by 30% compared to business as usual by 2030.
Approving a license for a new 1,050 MW coal-fired power plant would put in serious jeopardy Kenya's ability to meet the 2030 emissions target.
Locals and a number of non-governmental organizations (NGOs) have petitioned the Government to stop the construction of the Lamu coal plant, citing harmful environmental effects.
Unesco has not yet commented on the Lamu project, despite appeals from residents.
The Lamu plant also upholds some similarities to a project beside the Sundarbans, where Rampal coal-fired plant is taking its construction.
In 2016, Unesco intervened earlier to warn the Bangladeshi government that the plant could damage a key ecosystem for the Bengal tiger.
About the writer
Zulker Naeen is a communication graduate of University of Liberal Arts Bangladesh (ULAB), currently working as a market researcher of lubricants oil manufacturing company in Bangladesh.
E-mail: naeenzulker@gmail.com