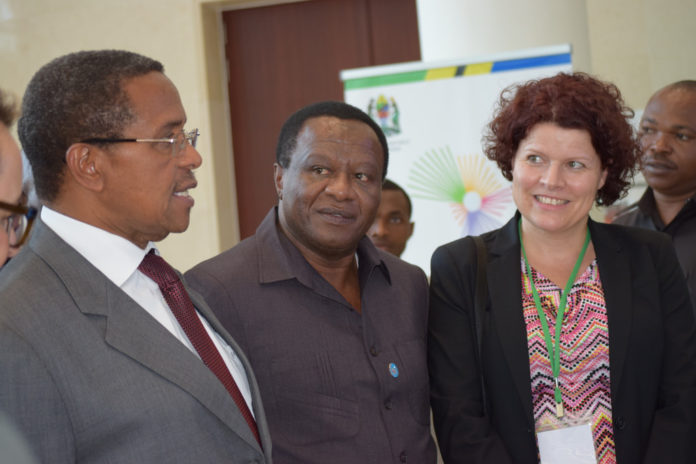 By Clifford Akumu
Ghana has been selected to host the second Africa Open Data Conference (AODC) in July 2017.
The four-day conference, to be held at the Accra International Conference Centre, from 17 – 21 July 2017 is geared towards catalyzing the growth and partnership of new actors into the civic technology space.
The conference is also billed as the auspicious event that will push the leadership role of the private sector in supplying, using, and demanding open data.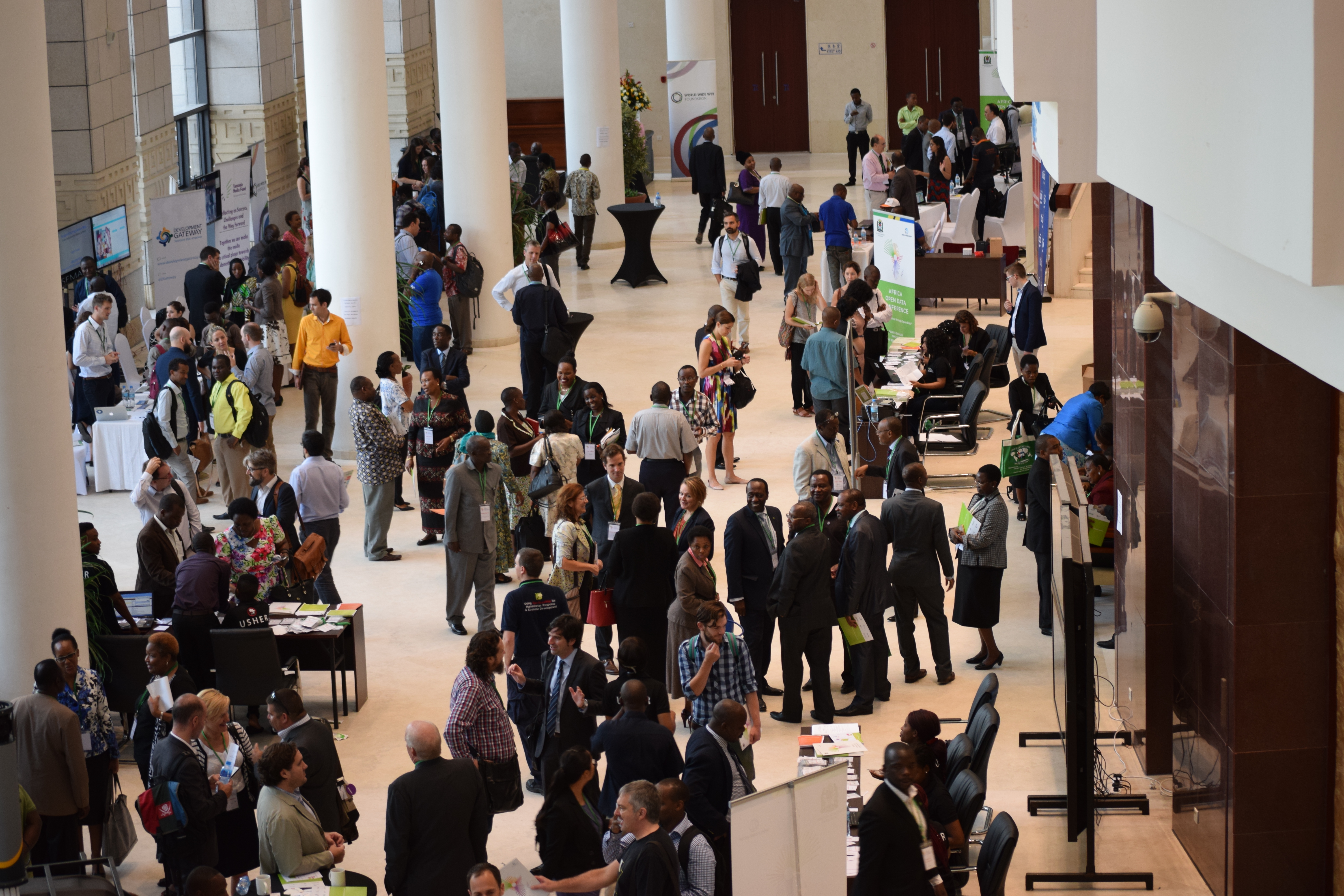 It will also bring together brilliant innovators and visionaries to grow their networks, hone their success, and connect with sources of support, and introduce investors and donors to an expanding sector that seeks and supplies open data to achieve development goals in Africa.
Kenya is among countries that have embraced the open data initiative thanks to projects like the Kenya Open Data, Open Institute and Kenya National Bureau of Statistics.
The first edition of the AODC was organized by the Africa Open Data Collaborative in September 2015 in Tanzania hosted by the Government of Tanzania and supported by the World Bank, Code for Africa, Global Open Data for Agriculture & Nutrition initiative, Worldwide Web Foundation, MCC, and numerous other partners.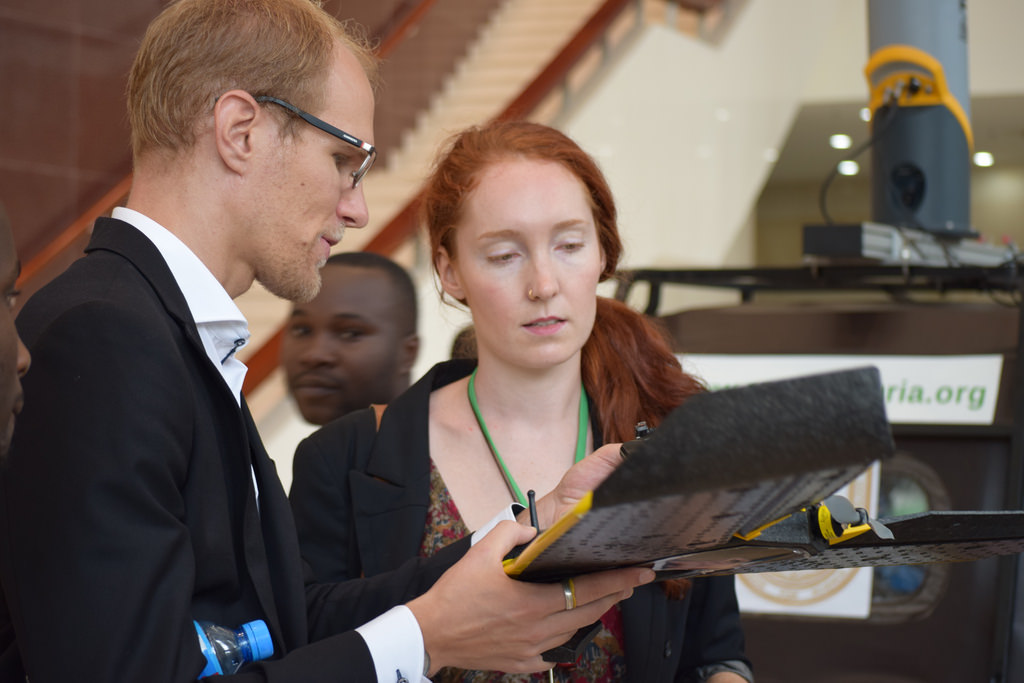 The event occurred over four days and included practical training for start-ups and entrepreneurs, high-level meetings of diplomats and policymakers working toward improving data for decision-making, planning sessions for advocacy organizations, and hands-on demonstrations of innovations fueled by open data.
The 2017 Africa Open Data Conference in Accra, is set to attract over 600 delegates drawn from all over Africa and the world at large.